---
Heritage Printing & Graphics Press Release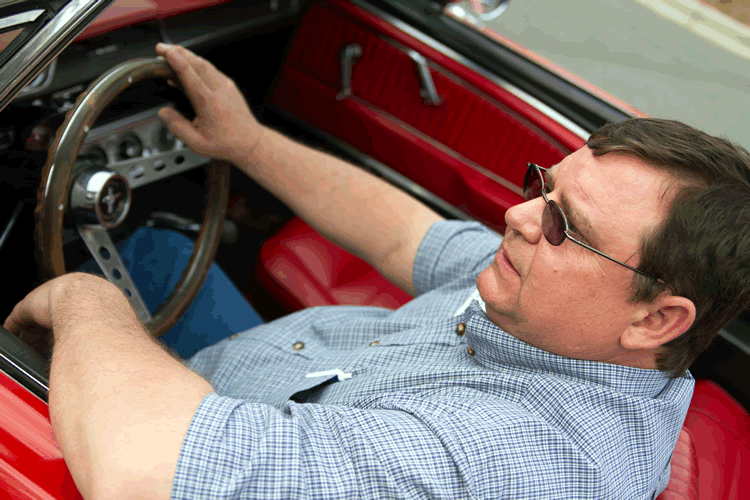 Kevin Smith
For Immediate Release:
Heritage Printing & Graphics adds
Internet Marketing Professional
Heritage adds Marketing Manager: Kevin Smith
Charlotte, NC (8-27-15) Heritage Printing & Graphics, a leading provider of commercially printed marketing materials and event signs, today announced the addition of an Internet marketing expert to its midst. Kevin Smith owned and operated a marketing company in the Mooresville, NC area for 6+ years, and also managed a leading website design/Internet marketing company in the Lake Norman market. He is renowned for his expertise in websites, SEO, Google and Search Marketing.
"Kevin and I have worked together in some capacity since 2009, I have witnessed his development with Internet Marketing and SEO. His leadership skills and numerous accreditations will greatly enhance both our Charlotte, NC and Waldorf, MD presence, both physically and digitally."
said Joe Gass, President at Heritage Printing & Graphics.
"His ability to dynamically develop a process is remarkable. Definitely one of the most proficient and organized men I've ever met!"
Kevin Smith is a NC native, living just outside the Mooresville township. Smith had aspirations for the safety industry, prior to marketing, he was the leader of a safety council at a national furniture manufacturer, but decided to move into the digital world in order to spend more time with new wife, Lisa. He enjoys the outdoors, working on small projects around their 9-acre homestead, and playing with their 3 dogs.
The addition of Mr. Smith brought the Heritage Printing team to 26 employees. (including the Maryland branch)
"Kevin is much more than just marketing, his helpful and at times comedic relief, is a natural fit for our custom approach to business."
Brent Thompson, Production Manager at Heritage.
"Our presence in the print world immediately improved 1000%!"
Steve Gass, Co-Owner at w/ Heritage Printing.
Kevin Smith
Marketing Manager
Heritage Printing
About Heritage Printing:
Heritage Printing & Graphics is a Veteran owned and operated commercial printing and event signage company with an outstanding reputation for producing high quality products with exceptional customer service.