Heritage Printing, Signs & Displays is a One-stop Sign and Printing Company for Wall Wraps, Custom Signs & Commercial Printing Services in Charlotte, NC
Award-Winning Sign Company of Charlotte NC
Are you looking for the best printing and sign company in the Charlotte area for your business? Do you require commercial signs, custom banners or booklet printing that will raise your company above your competition? Heritage Printing & Graphics is a veteran owned commercial sign shop and printing company that has provided clients in Charlotte, NC with award winning results and outstanding customer support since 2008.
We Print & Install Business Signs
Producing and installing commercial signs, trade show displays, window graphics, wall wraps and other business printing services are what we do best for our clients. We are committed to be an innovative industry leader by challenging ourselves daily to create and implement engaging and impactful visual communication solutions for our clients.
What We Offer
Our menu of services ranges from wide format printing of business signs, event banners, vinyl wall wraps and window graphics to all types of commercial printing services like booklet printing, brochure printing and the direct mail printing. We are always ready to design creative visual solutions of your branding and marketing materials.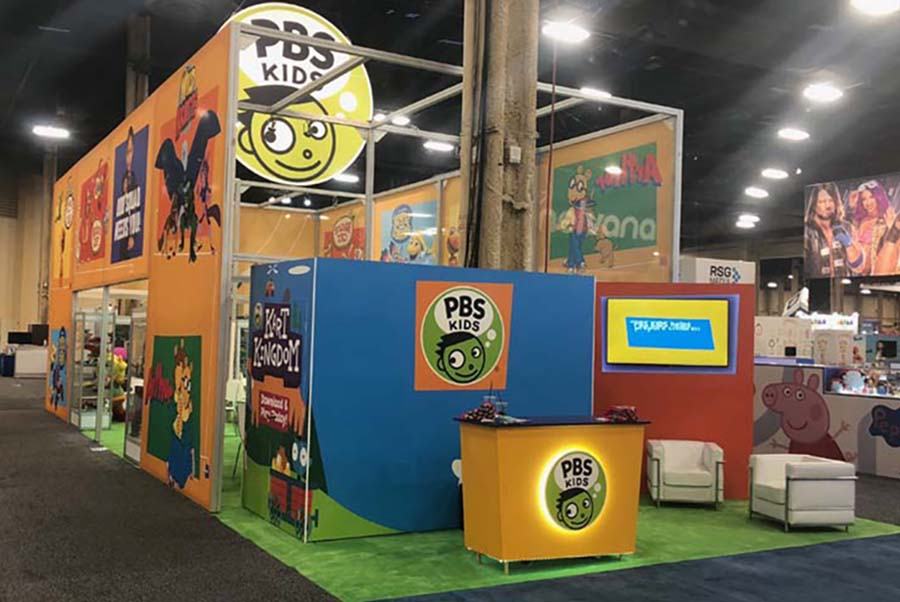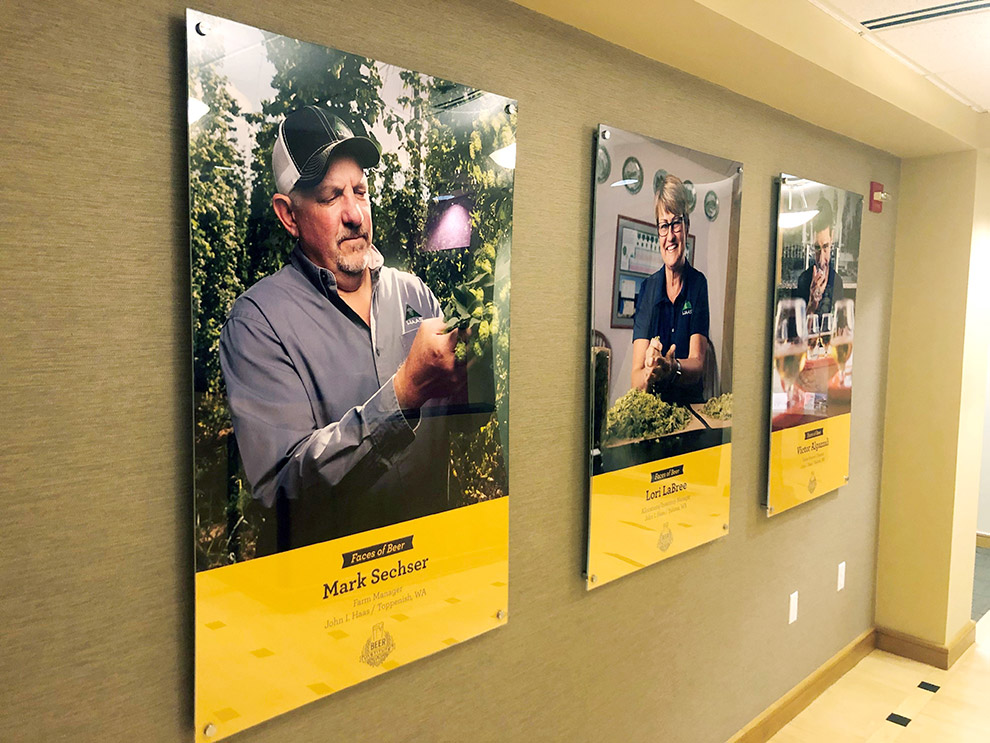 Our Specializations:
As a client, you can rest assured that we provide outstanding coordination for the printing and installation of your interior signage. As commercial interior branding professionals, we used to providing experiential and environmental graphics with unmatched quality.
Heritage Printing & Graphics is an exceptional provider of printing services in Charlotte NC and is regarded as the best Charlotte print shop by customers. Heritage provides:
We provide Turnkey solutions from site surveys and creative designs to full production and installation services with one company. We are ready to install vibrant signage and wall graphics anywhere you require – be it in your office, campus, conference center, building or storefront. We are the leading printing company in Charlotte, NC to design, produce and install stunning signage.
To produce custom signs, window displays, and banners, we use custom contour cutting and wide-format printing technology to provide the best quality to our clients.
The Best Sign Installation Company of Charlotte
Professional sign installation is another crucial offering from us. We do it for commercial environments like schools, colleges, hospitals, museums, garages in Charlotte and much of the Carolinas.
Heritage is also known for its event signs and displays services for the convention center, venues, conference centers, stadiums, arenas and ballparks. Our clients are impressed with the quality of product and support we offer.
If you are searching for a Charlotte printing company or signs Charlotte, we are committed to your visual communication success. We are always striving to be the best commercial printing company in this region and the best sign company Charlotte NC.
Here are why we are the best in printing services:
If you ever think of printing magazines or books in digital or offset format, think of us. Our printing services are supported by the latest technology that will give a cost-effective solution to your requirements. If you need printing of colorful marketing materials or direct mail services, or booklet printing, we are here to serve you.
Bookbinding is another of our forte. We offer a wide variety of binding techniques such saddle-stitch binding and perfect bound for your book, program or publication. Do you need a spiral bound book for your training materials orcook book? We offer plastic coil and wire coil to meet your unique need. We also offer loop stitch binding for your booklet, magazine or catalog.
Why Heritage?
If you are looking for the best sign shop in the Charlotte, NC region that can manage the design, production and install of signage for your office, storefront, campus or facility with wall wraps, window graphics, acrylic signs, wayfinding signs, ADA signs and other visual communication solutions, then we are the commercial sign company to contact. As the best, full service sign company in Charlotte, NC, we strive to make your experience with us stress free and the highlight of your day!
Customer Feedback
As you will see from our client reviews on Google, they regard our "going the extra mile" support one of the many benefits of working with Heritage. We always try to understand our customers' exact needs and try to produce and install their project with extra care and attention. Making clients happy with our final results is always our goal and passion!