---
Heritage Printing & Graphics Press Release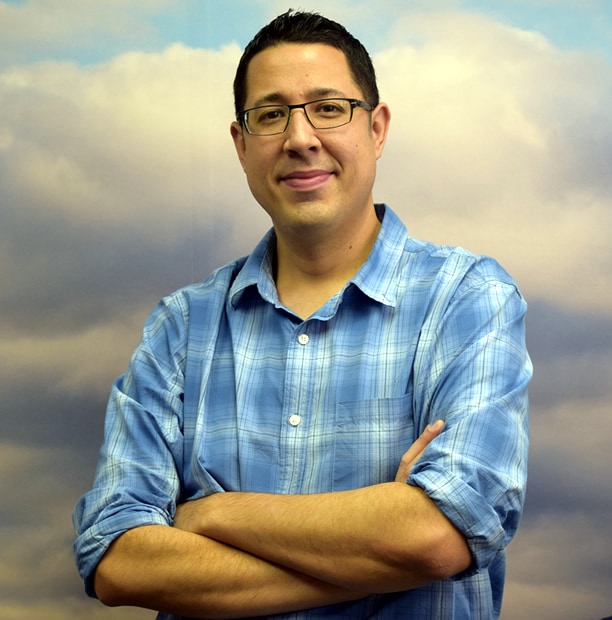 James Zambrano
For Immediate Release:
Heritage Printing & Graphics adds
Wide Format Specialist to the Heritage Charlotte team
Heritage hires large format printer: James Zambrano
Charlotte, NC (8-30-16) Heritage Printing & Graphics, a leading provider of event and interior signage in the Charlotte market announced the addition of another sign expert to its growing team. James Zambrano has over 15 years of sign design, print and installation experience, his relocation to the Metrolina area is a big benefit to Heritage.
"James is exactly what I was looking for in the next addition to our Charlotte team of experts.""I needed another experienced and self-motivated individual, James exceeds all expectations. His ability to completely manage our customer's orders, from phone to delivery, is exceptional!" said Joe Gass, President at Heritage Printing & Graphics.
James Zambrano is a Queens, NY native. He is a devoted husband and father, spending his leisure time at amusement parks and water parks with his beautiful wife, Sayda and 2 children Jayden & Sofia. Zambrano and his family love the outdoors, and will be spending lots of time at Lake Norman and the SC/NC beaches. He is a huge sports fan, especially basketball and football, his presence will be welcomed at numerous Charlotte Hornets and Carolina Panthers games.
The addition of Mr. Zambrano brought the Heritage Charlotte team to 7 full time employees. "James is a true blessing, couple his demeanor with his skillset and you have the absolute best co-worker!" Chris Ladika, Project Coordinator at Heritage.
"It's rare to find someone that can step right in and make a positive impact. We are excited about the skills James brings to Charlotte!" Trevor Gibson; Project Coordinator at Heritage.
Kevin Smith
Marketing Manager
Heritage Printing
About Heritage Printing:
Heritage Printing & Graphics is a Veteran owned and operated commercial printing and event signage company with an outstanding reputation for producing high quality products with exceptional customer service.