We print on vinyl that is repositionable to make the install of your wall art easy.
Wall Murals Charlotte
What are murals? Decorative wall coverings, typically in a single image or logo, it may be in a variety of sizes, including huge wall art and mural wallpaper art. We make removable wallpaper, that will not damage most walls.
Have more mural questions? Click here for our FAQ page.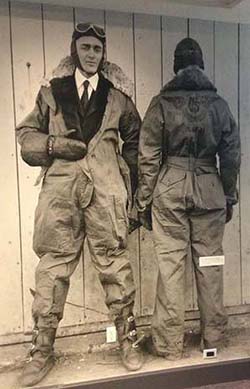 We custom print the LARGE wall murals, large wall photos, photo wallpaper and many of the modern wall decals seen throughout Charlotte. Our crafty designers will make your office, conference room and/or lobby stand out to your visitors and staff with impressive wall decorations. Send the professional image that will be remembered with a custom printed & installed wall mural decal. It's easy and affordable too!
We install a wall covering that does not use glue or water for install, so no fumes or mess. We can print and install any non-copyrighted image, to create your beautiful art wallpaper. We use images provided by our customers or acquired from digital resources that our designers can purchase for you.
We print and install custom vinyl, printed and contour cut to your specifications, we do not have "stock" images of athletes or celebrities like the Fathead company .
Call us to discuss your interior wall and full size posters project. We will surprise you with an incredible design and an amazing visual wall prints!
Wall Graphics Print and Install, we also make Window Murals,
Posters for Wall, Wall Size Art and Ceiling Murals.
We also print and install a custom array of window graphics.
---
Wall Mural Ideas
---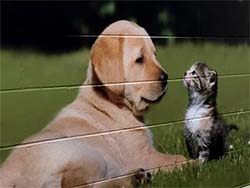 The last image you see every evening and the first one in the morning is your bedroom, let us make that wallpaper decor your favorite with bedroom murals. We recreate your memories into a wall poster adhered directly to your wall. Our expertize is making large murals for walls, from regular wall size posters to giant wall posters. We create, design and install a wall design and you may never thinking of wall paintings again. Our full wall decals, wall appliques and wall wraps will never disappoint, we even apply wall mural prints to block walls!
If you are looking for wallies, our custom wall murals will satisfy. We full color print and install full wall art and large wall prints for home or office, our vinyl wallpaper murals are sure to please.
Need help? We have lots of ideas for wall murals art and examples of our art wallpaper on display at our facility. We can make your poster wall with vinyl giant posters and full wall posters, not painted wall murals, but we do offer canvas on wall and mural photos.
Customer Review via Google+
The Heritage team quoted and installed a large scale, piece of wall murals art within 10 days time and did it flawlessly. They were professional and cleaned up after themselves. I would recommend them to anyone needing a large or small scale wall cover. Excellent customer service and attention to detail. Rachel Fesko
Read More Reviews...