---
Heritage Printing & Graphics Press Release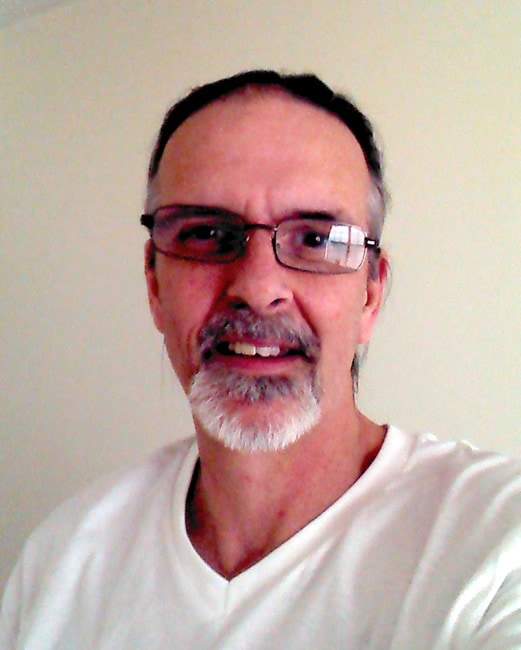 Steve Bailey
For Immediate Release:
Heritage Printing & Graphics adds
Wide Format Specialist to the Heritage Waldorf Team
DC sign company hires Lead Installer & Wide Format Production: Steve Bailey
Waldorf, MD (3-29-16) Heritage Printing & Graphics, a leading provider of event signage, banners and displays, today announced the company has added another highly qualified wide format expert to its DC based sign and commercial print shop. The addition of Steve Bailey adds over 2 decades of wide format sign printing and installation to the already robust team.
"We are thrilled to have Steve on board." said Steve Gass, Operations Manager at Heritage Printing & Graphics.
"Nothing beats experience and Mr. Bailey has that! As we continue to improve our technology and printing press equipment, we are also adding the very best project coordinators to operate them and provide our excellent customer service."
Steve Bailey is a Washington, DC native and loves gardening and painting, a recent exhibition of his art was on display at a Harpers Ferry Gallery. Also an avid sports fan, Steve follows both hockey and football. Other activities include: K-9 Training, Camping and History Research.
The addition of Bailey brings the Heritage Waldorf team to 13 full-time employees, with several part-timers as well. Heritage President Joe Gass was quoted: "We are always on the lookout for highly motivated, team oriented, service minded people to add to our ranks. Steve Bailey brings a level of wide format sign printing and installation experience we have been seeking since our Beacon acquisition. Everyone is thrilled to have him onboard!"
Kevin Smith
Marketing Manager
Heritage Printing
About Heritage Printing:
Heritage Printing & Graphics is a Veteran owned and operated commercial printing and event signage company with an outstanding reputation for producing high quality products with exceptional customer service.