---
Heritage Printing & Graphics Press Release

For Immediate Release:
Heritage Printing & Graphics is
AWARDED FOR OUTSTANDING PRINTING
            Baltimore, Maryland March 2016 Heritage Printing & Graphics has earned an Award of Excellence for superior work in fleet graphics in the 2016 PGAMA Excellence in Print competition. The annual contest is sponsored by the Printing & Graphics Association MidAtlantic (PGAMA), and showcases the skills of commercial printers, engravers, embossers, binders, designers and others in the industry. Awards were presented during the Excellence in Print Gala held March 10th at Martins West in Baltimore, MD.
From hundreds of entries, an independent panel of experts selected the very best work based on qualities such as precision of color reproduction, use of design and degree of difficulty. Awards are divided by the media type and process, as well as the type of press on which the item was created.
We are excited to receive the PGAMA awards! Credit goes directly to our amazing team, these "Super Heroes of Printing" make it happen here at Heritage Printing!" Steve Gass; Operations Manager at Heritage.
Heritage Printing & Graphics is a full-service printing firm with capabilities including: magazine printing, direct mail services, self-published book printing, and an array of DIP & Sheetfed printing. For more information, contact any project coordinator at Heritage: www.HeritagePrinting.com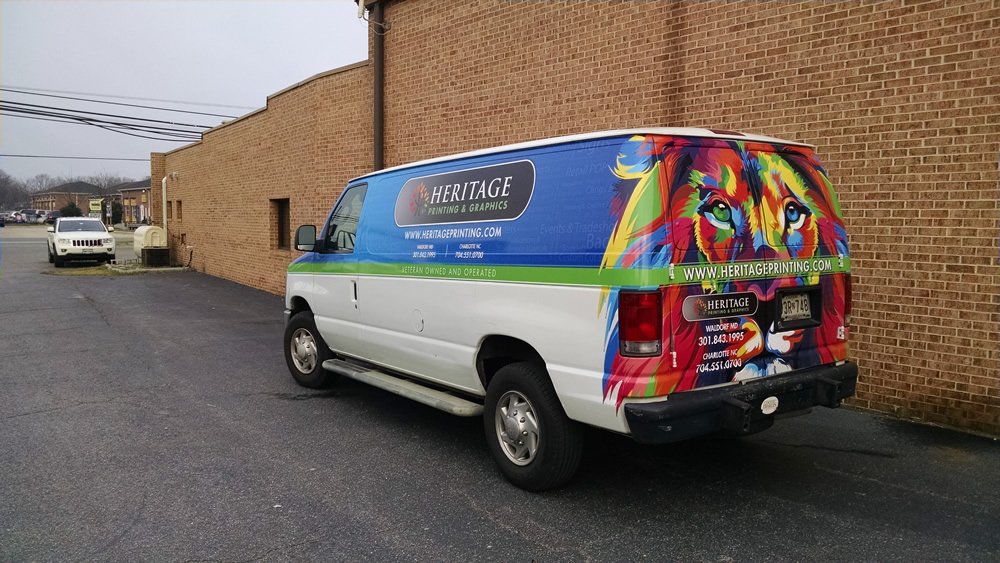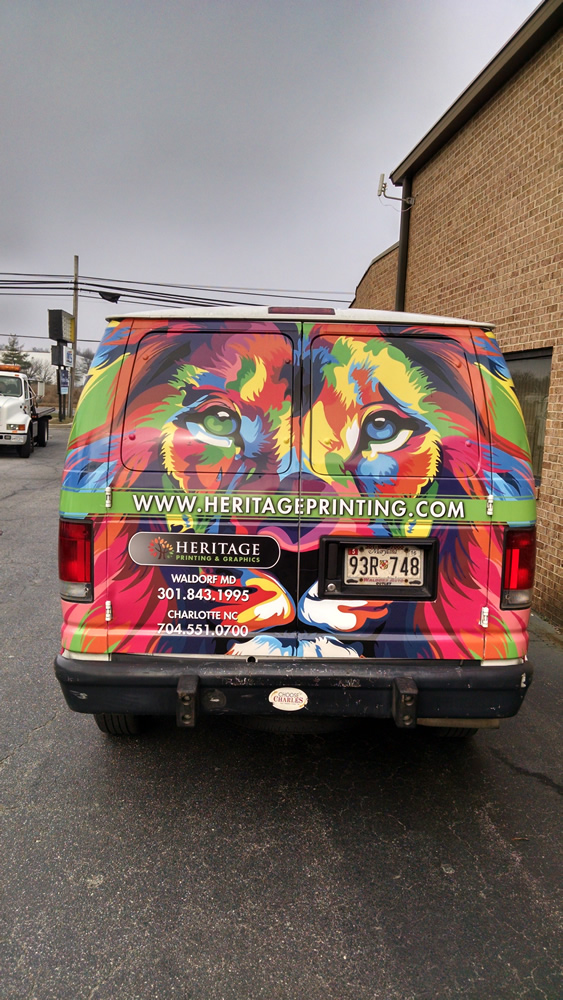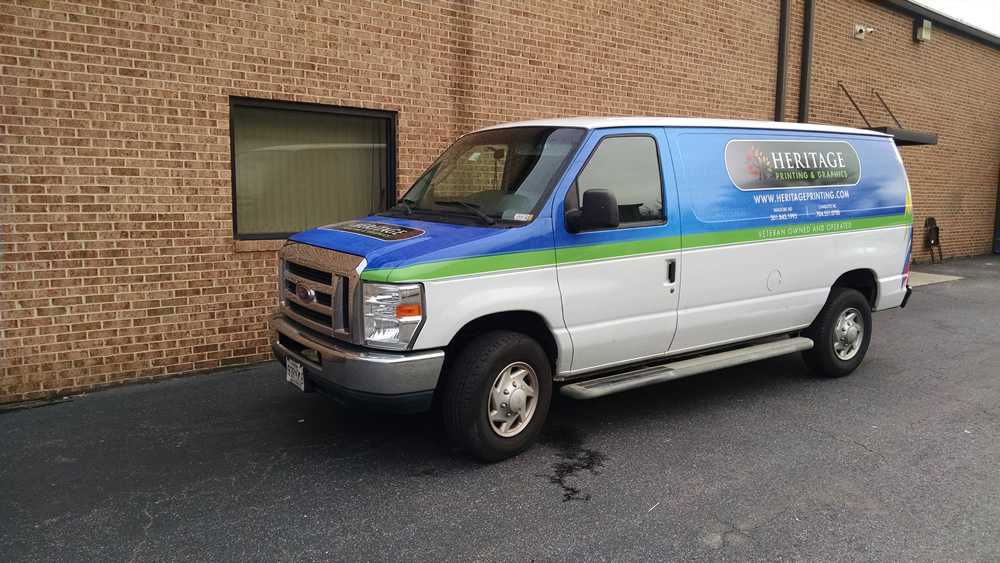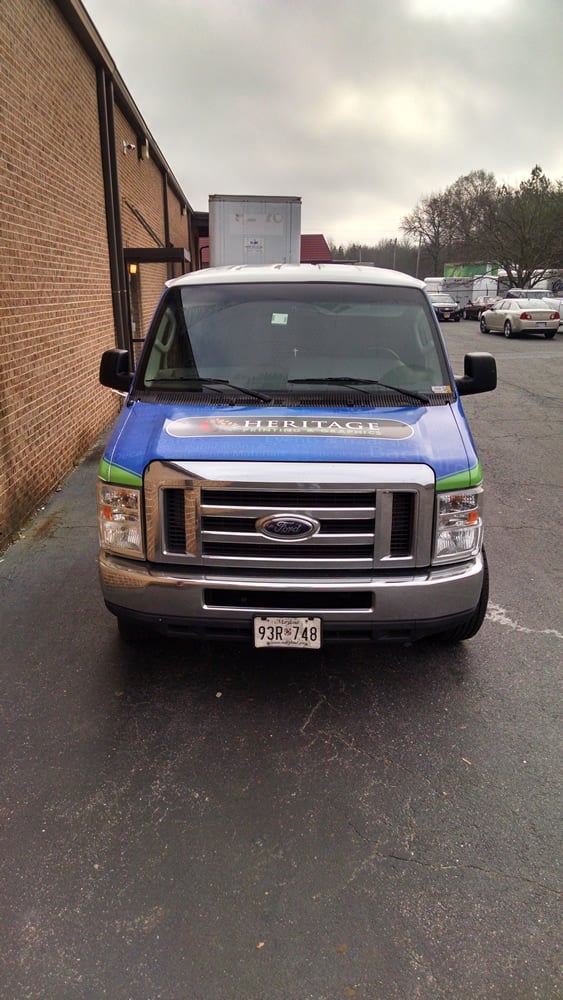 Kevin Smith
Marketing Manager
Heritage Printing
About Heritage Printing:
Heritage Printing & Graphics is a Veteran owned and operated commercial printing and event signage company with an outstanding reputation for producing high quality products with exceptional customer service.