Window Graphics Charlotte, NC
Wednesday, March 22, 2017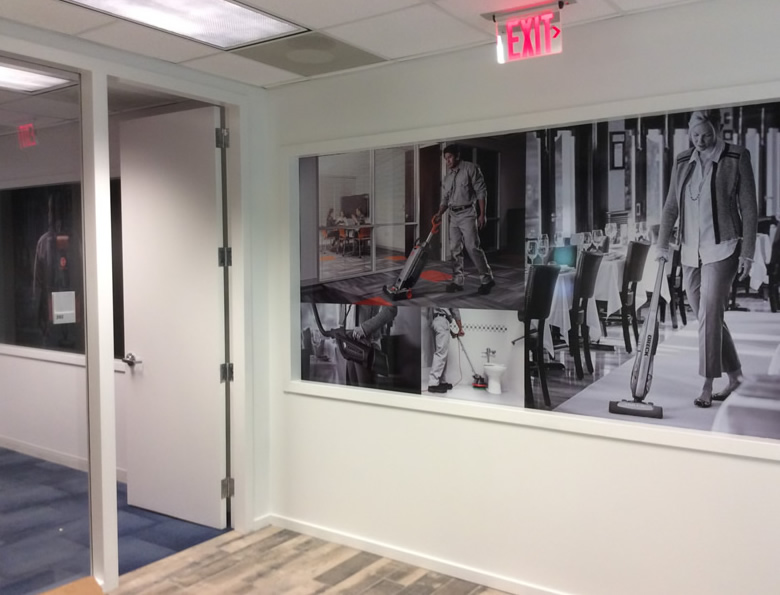 Nothing captures the attention of your customers like attractive window graphics! Professionally designed and installed window graphics adds much more than your operating hours to a storefront. Custom printed decals, static clings and vinyl graphics can transform an ordinary business window into an engaging advertisement, one that dramatically increase revenue.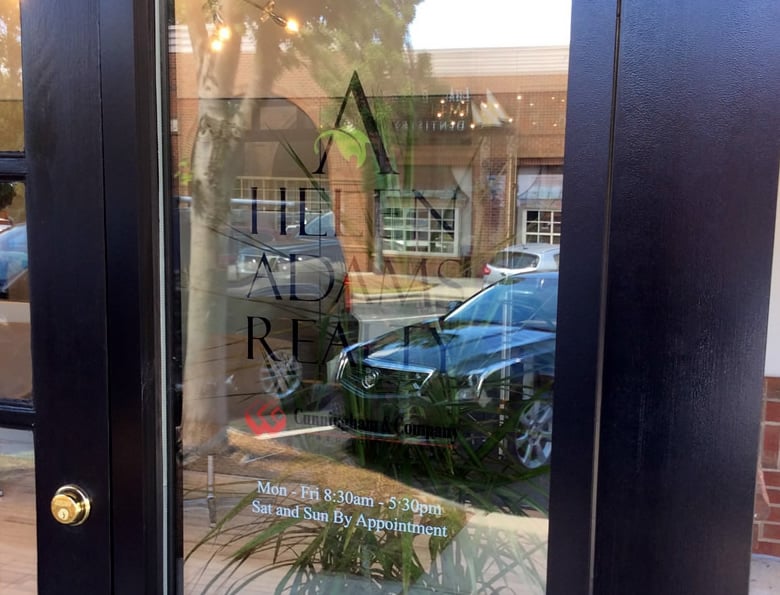 The doors and windows on a retail business is the ideal space to list important information about store hours and brand information, but there's much more. Window graphics work day and night, after hours, weekends and holidays, it's a 24/7 advertisement. Utilize the most valuable real estate your company owns with custom printed, contour cut, vinyl graphics.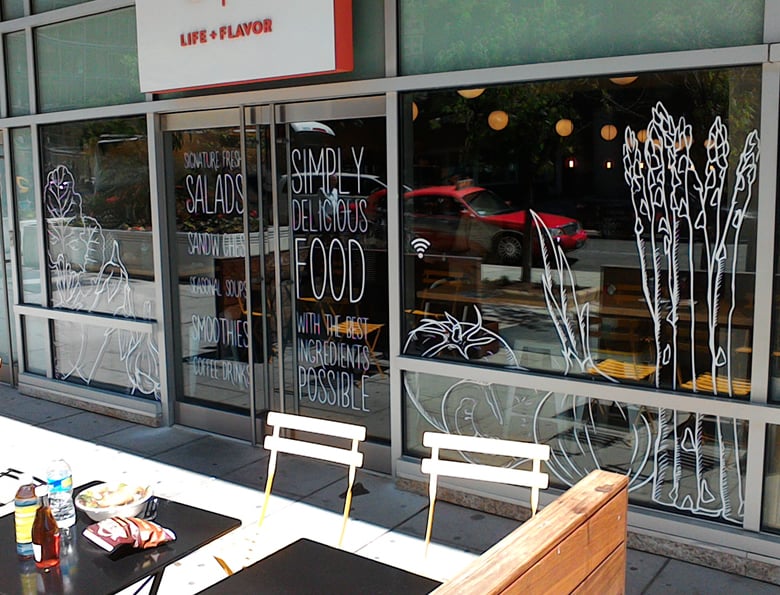 We guarantee to match your companies provided Pantone Colors.
See through vinyl graphics are perforated to display your message to outside customers, without impairing the view from the inside. Perforated window vinyl can reduce the glare of the sun, all the while advertising your services.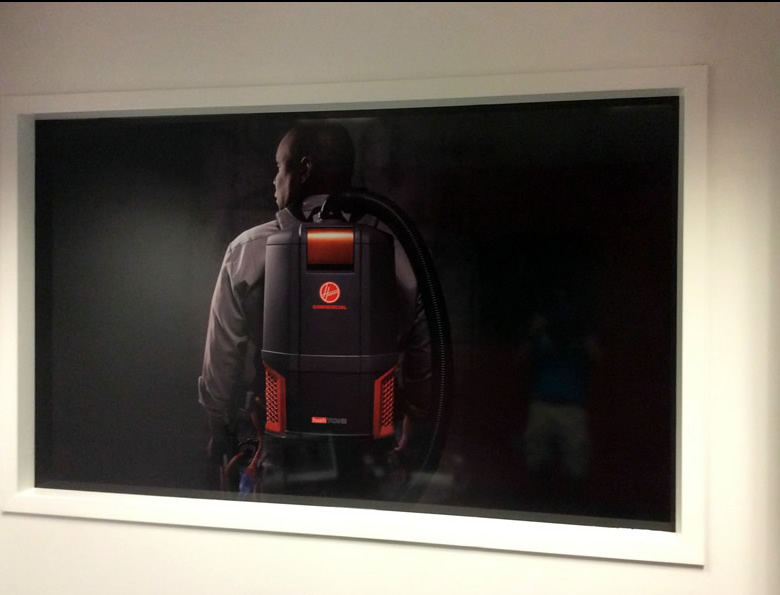 White on clear is a popular choice for interior glass. We print white ink on clear vinyl that will easily adhere to your office or interior windows. We print and install miles of "frosted" vinyl on conference room glass panes every year.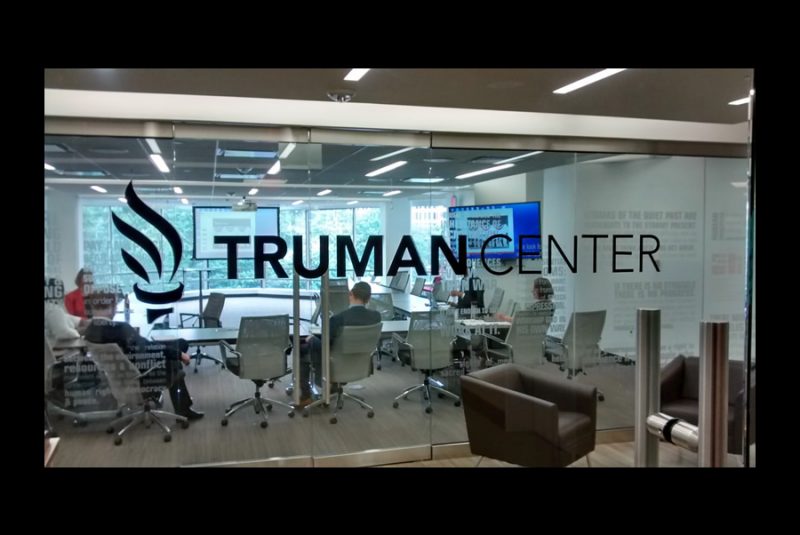 Window clings are very popular for decals, often seen on entrance doors asking for a "Like" or a "Follow" request. Static clings are removable and repositionable.
Need some help? Never a problem, we can assist with the design, colors, measurements and installations too! Working with Heritage Printing, Signs & Displays is as easy as picking up the phone or sending an email.
#WindowGraphics
Joe Gass
Heritage Printing, Signs & Displays
A Veteran Owned Company That Seeks To Honor God By Serving Others
2739 Interstate Street, Charlotte NC 28208 (704) 551-0700