Life Size Cutouts Charlotte, NC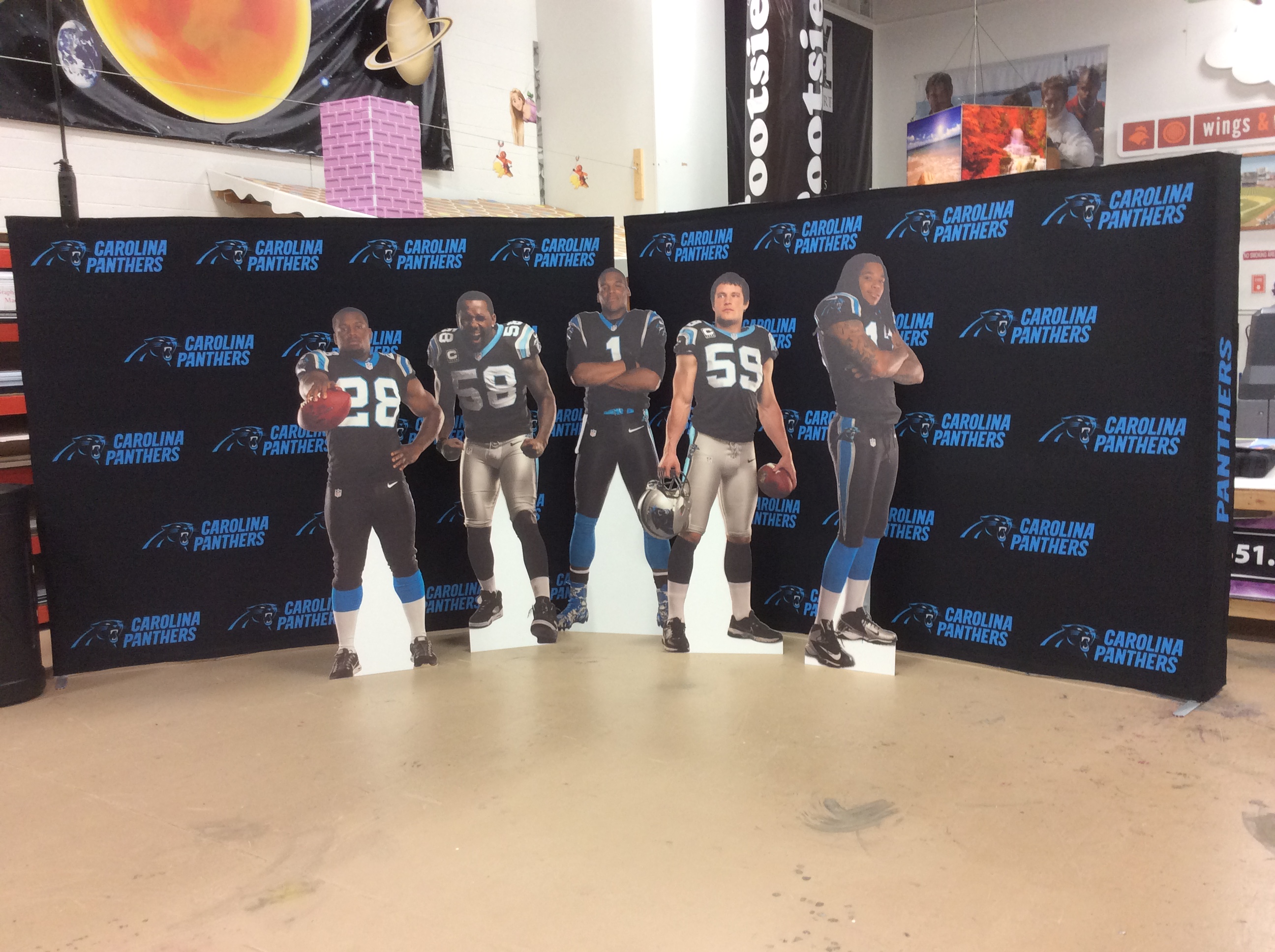 We are a Veteran Owned & Operated sign company in Charlotte, NC. Our life size cutouts are made locally in our sign shop.
We support Made in the USA products.
Many things take many names, that is referred to as "lexical". Life size cutouts have many lexical names:
Cardboard Standups
Standees
Big Heads
Cardboard Cutouts

We make the durable, contour cut replica of your photograph, they are perfect for any event, casual party, trade show and they are fantastic advertising! We make it easy to have a life size rendition, simply contact us via phone or email, upload your photo, we'll send you a proof and on your approval, we print and custom cut your standee.
BIG Checks and BIG Heads are very popular, our process of full-color printing and custom cutting enable us to print and cut any provided image (non-copyrighted) up to 8" tall and 4" wide. That's HUGE!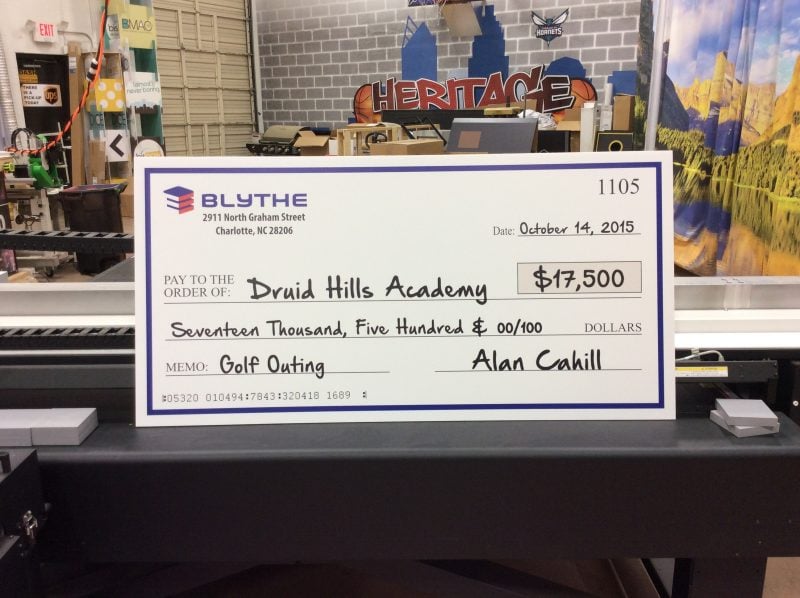 If you need help with an image, our creative team of graphic artists is here to help. We can edit or enhance most images to incredible quality, which makes for a realistic standee.
If you have questions about our life size cutouts, please visit our web page with FAQs on our services. Click here…
#LifeSizeCutoutsCharlotte
Joe Gass
Heritage Printing, Signs & Displays
A Veteran Owned Company That Seeks To Honor God By Serving Others
2739 Interstate Street, Charlotte NC 28208 (704) 551-0700