Hiring the Right People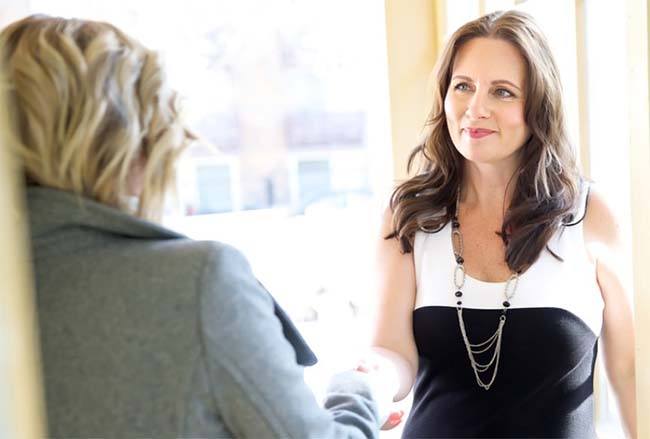 There are no "Little Blue Pills to Success" and that includes your hiring process, and there is no dot com "Only the Best People" solution online. The facts are, you must put in the work to get the results and nobody gets it right every time!
Growing your business requires additional staff and even the best interviewing process cannot guarantee a perfect fit. Often, it's not the work that falls short of expectation, it's the camaraderie between co-workers that never seem to meld as hoped. Let's face it, the individuality that makes us great, is exactly what separates co-workers from being team mates.
"Anyone can fake a smile for an interview,
nobody can fake it for 90 days!" – KJr
The wrong hire can set you back harmful levels, a small business may not recover from a bad employee.
I HAVE GOOD NEWS!
There are ways to swing the hiring odds in your favor, here are some tips we use to ensure a good decision when on-boarding new team mates.
Patience – most mistakes are made with quick reactions, that holds true for hiring too. Take time to research the individual and provide your business the best opportunity to be successful.
Interview – have multiple managers interview the applicant, everyone will get a unique perspective of the candidate and provide valuable insight.
Craig – stop using this guy's list! The percentages of finding the "right fit" is very low on a P2P free website, use a quality paid service if you decide to explore online. You get what you pay for.
Organization – are you seeking a very detailed and organized individual? Walk them to their car after the interview, you can learn a lot about someone from how they maintain their personal space (car).
Social – do you review social media posts? 69% of Americans use social media, it's another insight into the decision you are about to make.
History – look at the reviews for previous employers, was your candidate involved in customer service during the timeframe of those reviews?
Pray – if you pray, pray for the decision you're about to make.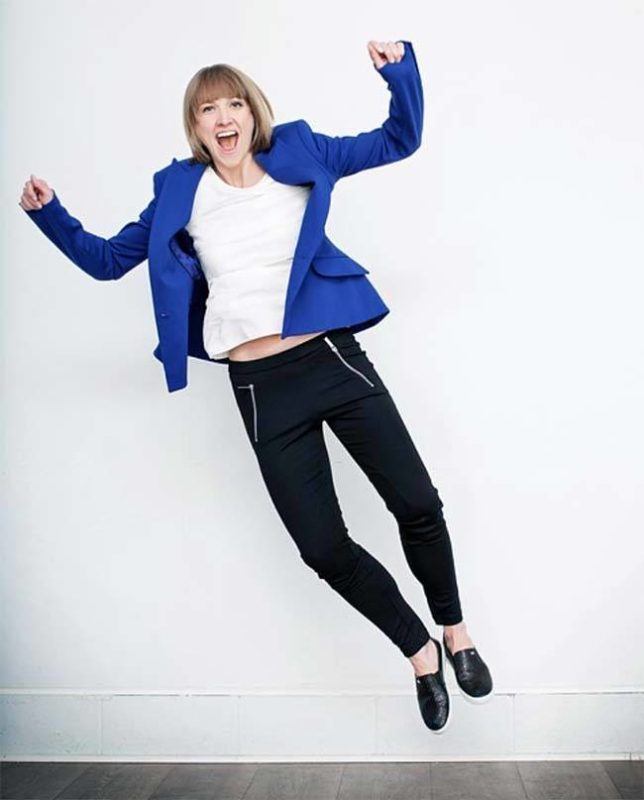 MORE GOOD NEWS
We're always accepting applications for self-motivated team players. Come join a rising leader in our industry.