Here Come New Ideas for Wall Murals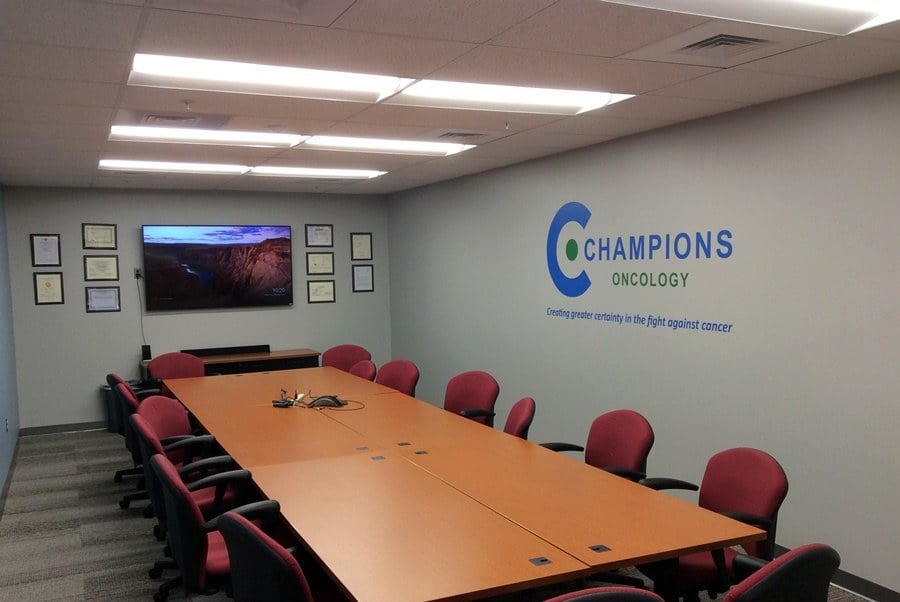 Murals are small or large graphics adhered to an interior or exterior wall. The graphic can be painted or printed vinyl.
Instantly improve your office interior with a high-quality wall mural. Cover the outdated white painted walls with an impressive graphic that will have your clients, visitors and friends commenting and remembering the visit.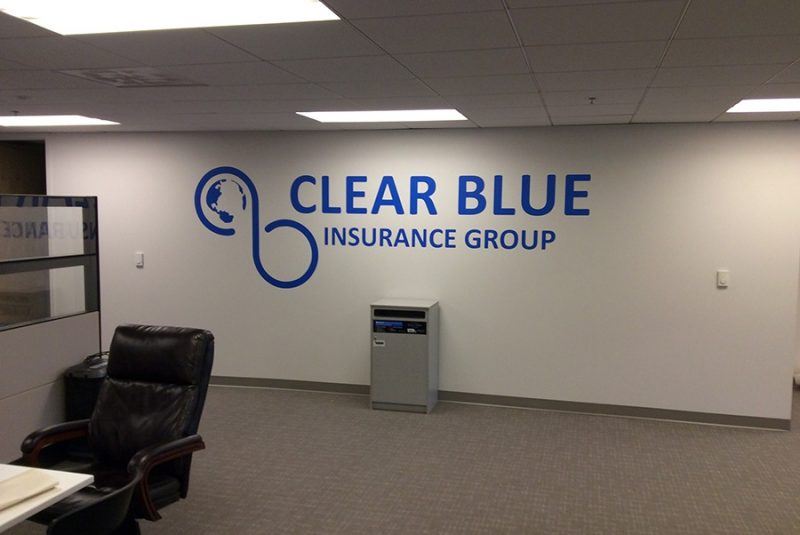 Vinyl
Our full-color print on Mohave vinyl, which is durable and has an adhesive backing that requires no glue for adhesion to the wall. The absence of glue removes the fumes commonly associated with glue and paint. Mohave vinyl is easy for us to install, most wall murals can be completely finished in an hour.
Paint is permanent, our wall mural can be removed without any damage to most walls. If you want to change a painted wall mural, you have to cover the wall with primer, sometimes several times, just to return to a usable wall surface. With our adhesive vinyl, removal is simple, easy and fast, without any offensive smells.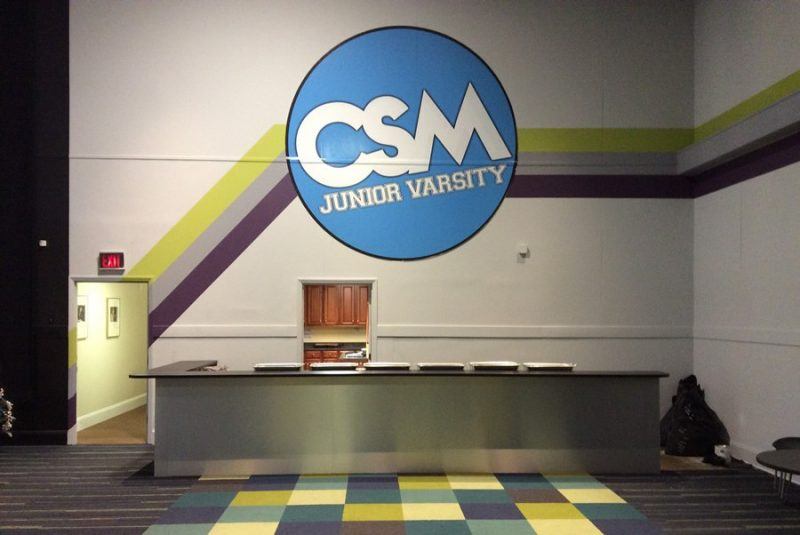 Graphic Design
Our Creative Services department has collectively over 50 years of experience. We employ six graphic designers, there is never a delay in designing your mural.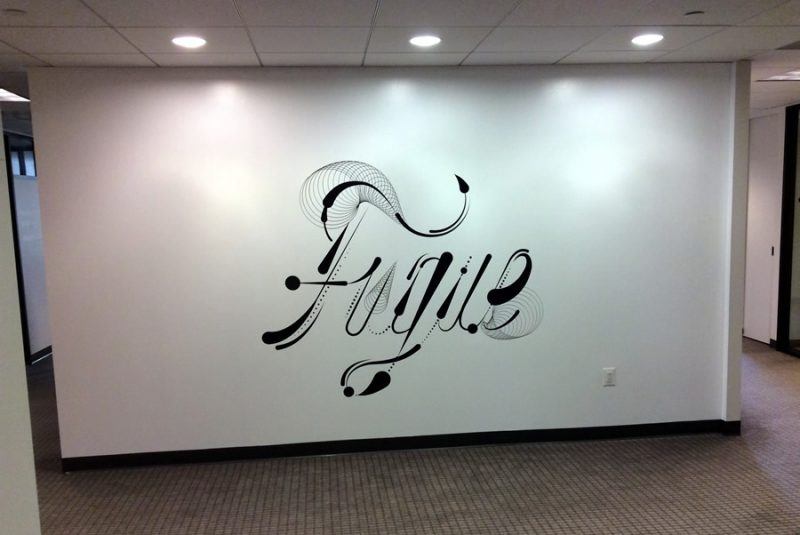 Color Matching
Our digital technology can color match any company colors, with the provided Pantone color code. You never want variance in your company brand, we guarantee to match your colors.
Installation
Having the mural installed on your wall is easy. After proof approval and print, we schedule an appointment to visit your office and apply the mural. Our staff have decades of experience and always show up on time. The install takes less than an hour for most mural installs. We arrive on time, install your mural and clean up all debris.