Warning: You're Losing Money by NOT Using LED Lobby Signs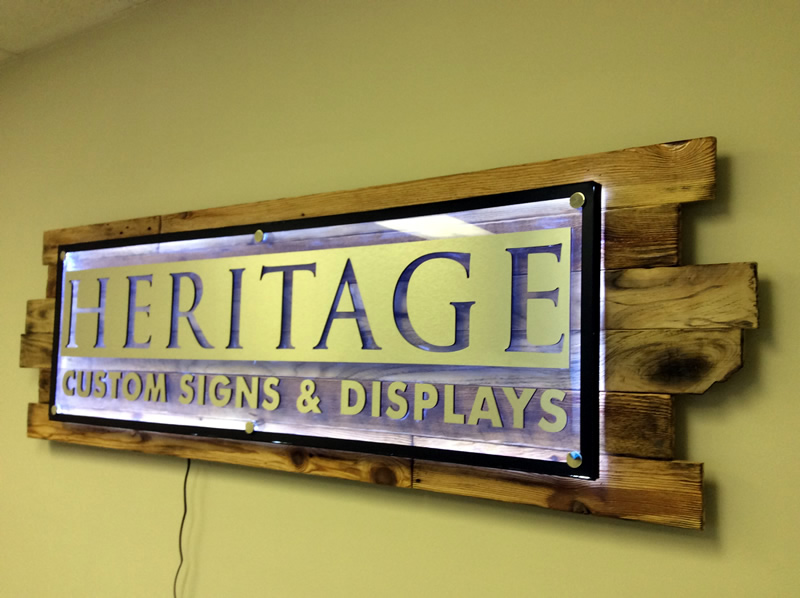 Businesses cannot afford to lose money, even non-profits and charities must be profitable to stay in business, that's why image is everything!
Nothing impressively illuminates your lobby better than a custom-made *LED lobby sign. LED signs add a visual element of interest to your office, having your brand in lights will impress visitors to your office and impel your company into a positive memory.
We use low-voltage LED lights that are white or RGB colored, include the remote-control option to add an eye-catching, exuberant effect. Visit our LED Sign's webpage.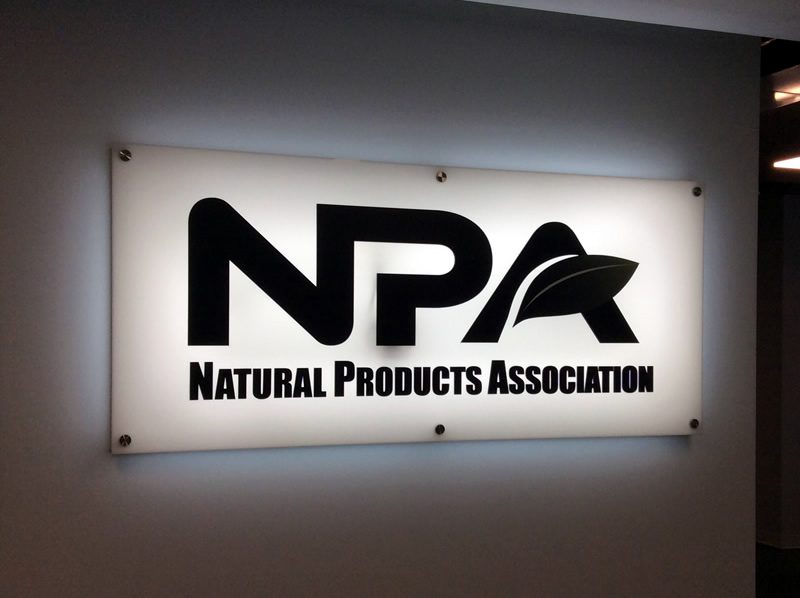 High Efficiency Light-Emitting Diode (LED) technology has advanced immensely since first being introduced in 1927. Today's LED lights use less energy, produce brighter light and an array of colors, add this to a custom sign and the possibilities are endless.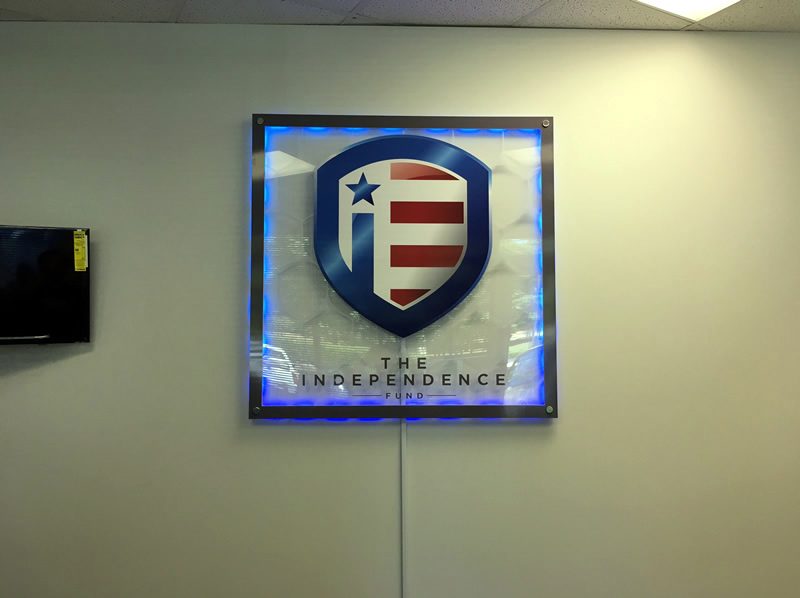 Standoff mounted lobby signs make excellent LED lobby signage. We can add dimensional letters to accentuate your sign and incorporate the 3-D effect. Various substrates, including clear acrylic and brushed aluminum, can be custom contour cut for exact accuracy of any brand, logo or font.
We can use a variety of substrates to compliment the unique ambience of your office space, like this original LED sign we made for Evergreen Salon & Day Spa.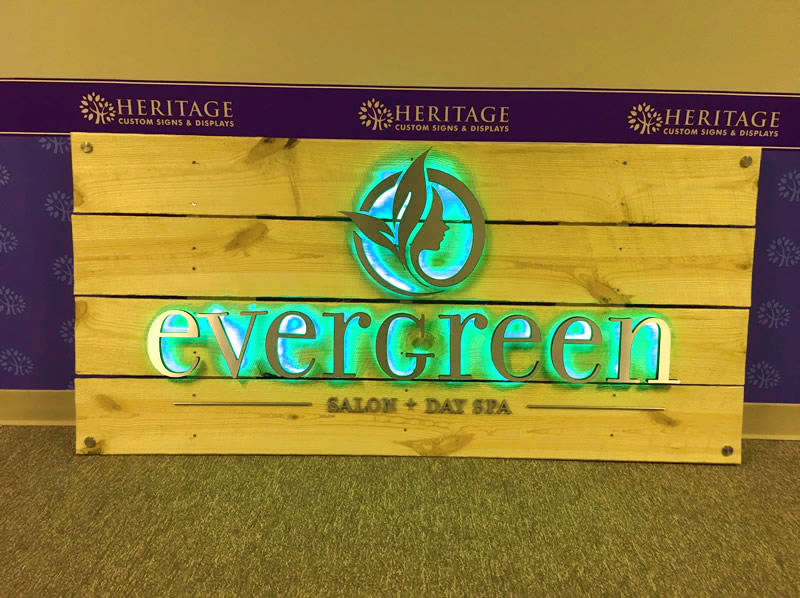 – Aged wood was specifically selected as the base, to emphasize the salon theme.
– The logo and text "evergreen" are custom cut from ½" black PVC, with a brushed aluminum vinyl laminate.
– The LED RGB colored lights are applied to the reverse side, so ½" PVC was used to allow the needed depth for routing and the hidden installation.
– The logo and dimensional lettering are mounted with clear, hidden standoffs.
– Each piece is individually lit, with all wiring and the power converter mounted on the backside of the wooden sign base.
– The lines and text "Salon & Day Spa" are CNC routed from 3 ml brushed ACM.
– The sign is mounted to the wall with stainless steel standoffs.
First impressions are everything, make certain your office visitors are impressed by ordering your LED lobby sign from Heritage Printing, Signs & Displays.
*A power source is required to operate LED lights; an electrician may be required to install an electrical junction to provide a power. Heritage Printing, Signs & Displays is not licensed electricians, thus can't perform any wiring to any building.
Joe Gass
Heritage Printing, Signs & Displays
A Veteran Owned Company That Seeks To Honor God By Serving Others
2739 Interstate Street, Charlotte NC 28208 (704) 551-0700