Retail Signs – Seasonal and Perpetual
Saturday, February 27, 2021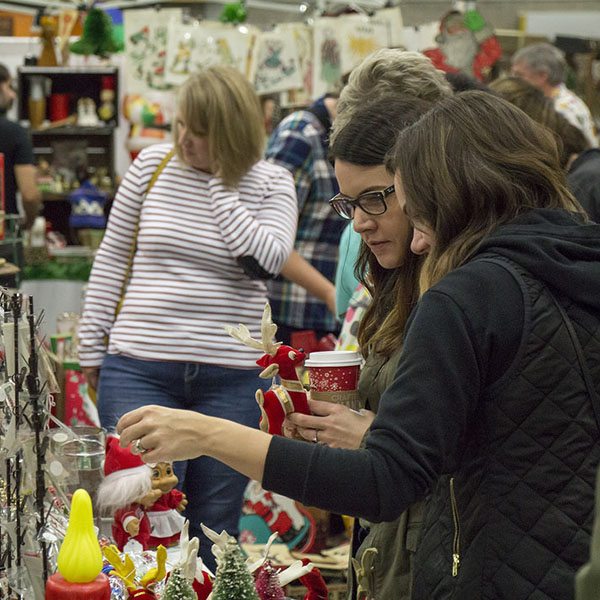 It's also the busy season for retail stores and they know it's more than just Black Friday and digital advertising. Monopolizing as much revenue as possible during this feasting season is critical to their bottom line, all aspects of marketing are utilized. Seasonal marketing takes place months ahead of a season, being prepared 4-6 months in advance help avoid mistakes, delays, and expedite fees. When the weather is hot, and we are dreaming of weekends at the lake, marketers are thinking about the holiday season and how to maximize product exposure. Marketing departments are designing
retail signage
in June-July, for a successful campaign in November-December.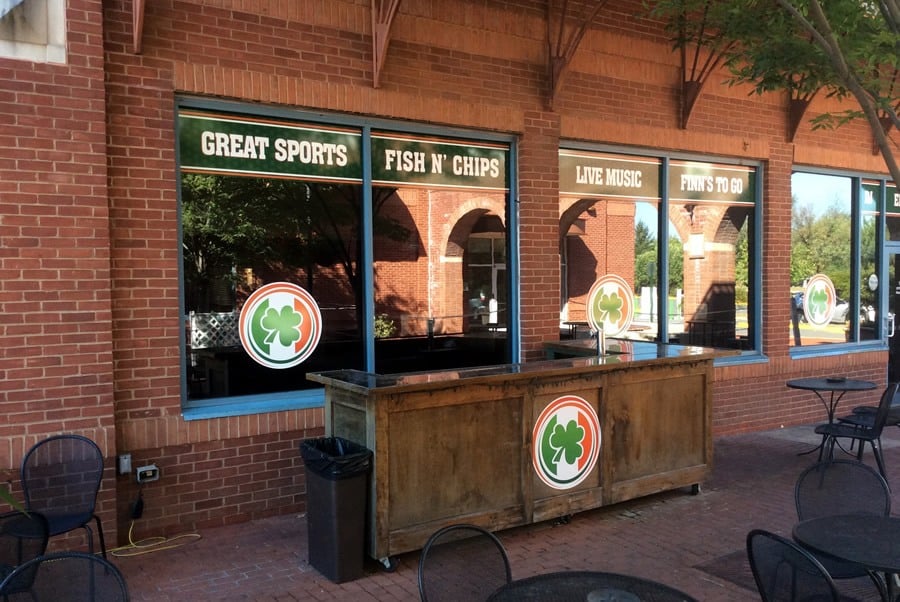 Retail Sign Substrates
PVC
EagleCell
Cardboard
Wood
ACM Brushed Aluminum
Foamcore
Corrugated Plastic
Card stock
Converd Board
Polystyrene
Ultra-Board
Gator Board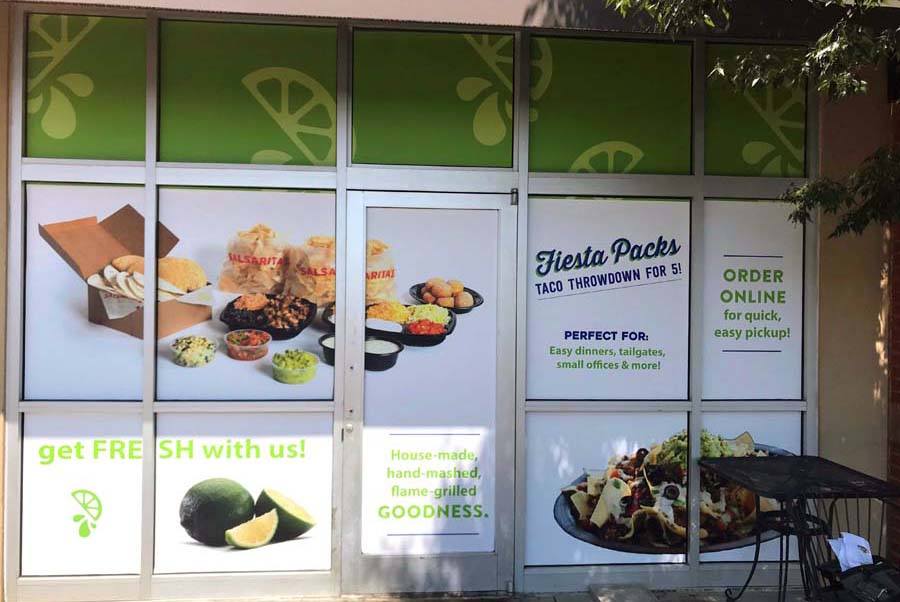 Our signage services include everything needed or it's scalable to only your specific need. We offer services from
creative brainstorming
/design to installation/removal if needed, or just print, process and deliver. Our business model is built upon providing the signage you need, on time and on budget, no stress, just solid customer service and quality signage.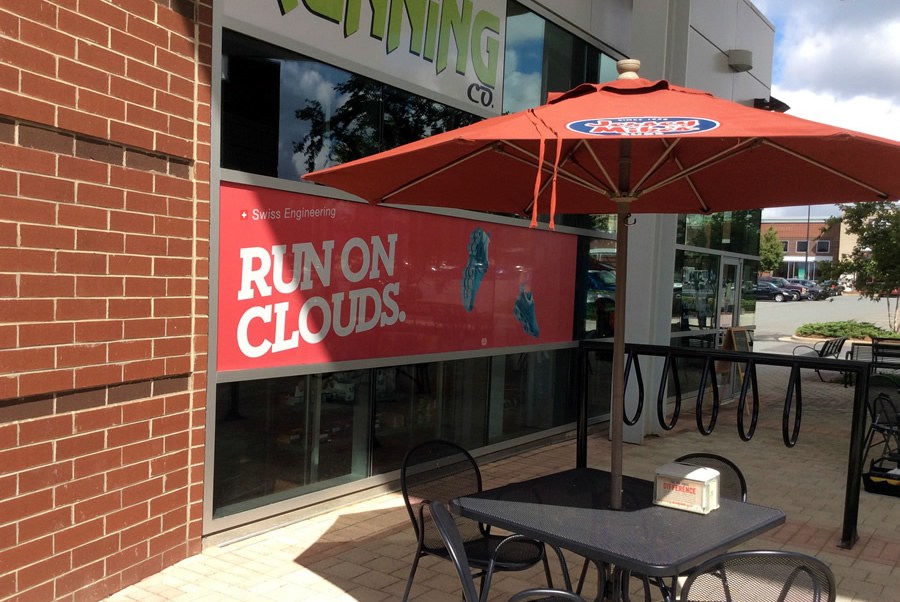 Heritage Printing – We Know Print!
Joe Gass
Marketing Manager
Heritage Printing