Build Trust with Dimensional Letters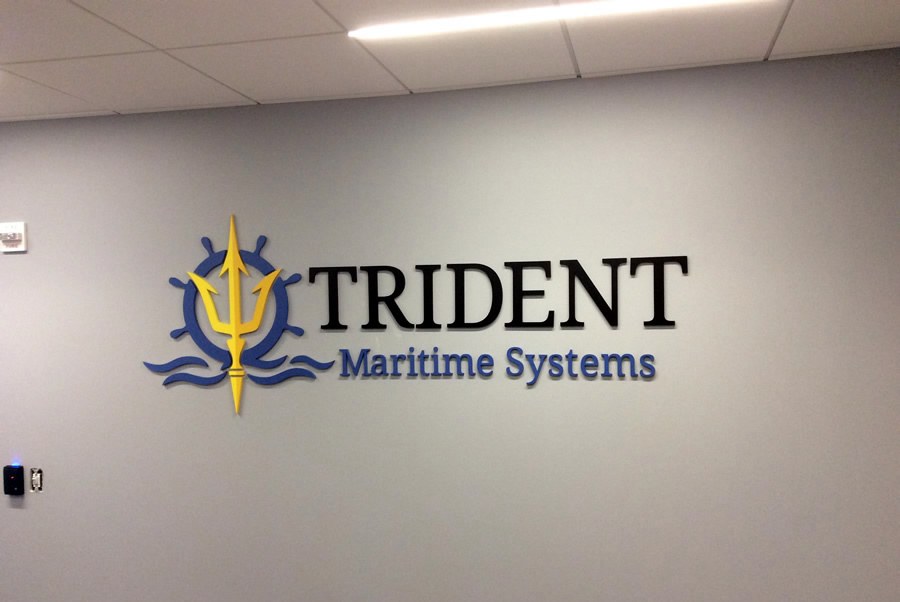 Heritage Printing, Signs & Displays is founded on Trust. Our core values are based on Trusting each other, our family, our faith and our clients. We build Trust by being friendly, a smile and inviting conversation are always welcomed.
Most stress can be reduced by knowledge. Communication builds knowledge, which drives Trust.
Honesty is the foundation of Trust. Our team makes mistakes, we all do, it's what we do about our errors that matter. We are transparent when we fail, accept responsibility for our actions, or lack of, and work diligently to resolve the issue to a satisfactory (or better) level.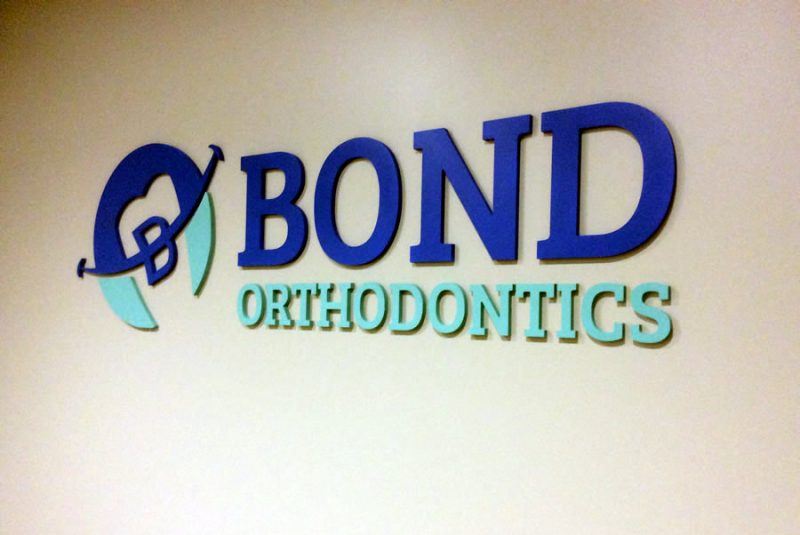 Trust is our daily dedication; how can we help you build Trust with your customers?
We help you build Trust by helping you improve your image in the marketplace.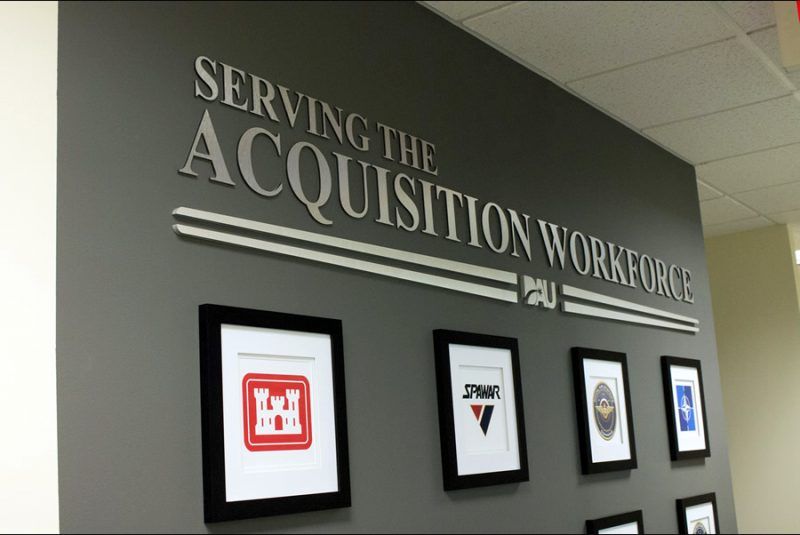 We use dimensional letters and various signage techniques to assist you in positively promoting your company. First impressions are important, dimensional letters drive the appearance of security, honesty and Trust, through a professional image.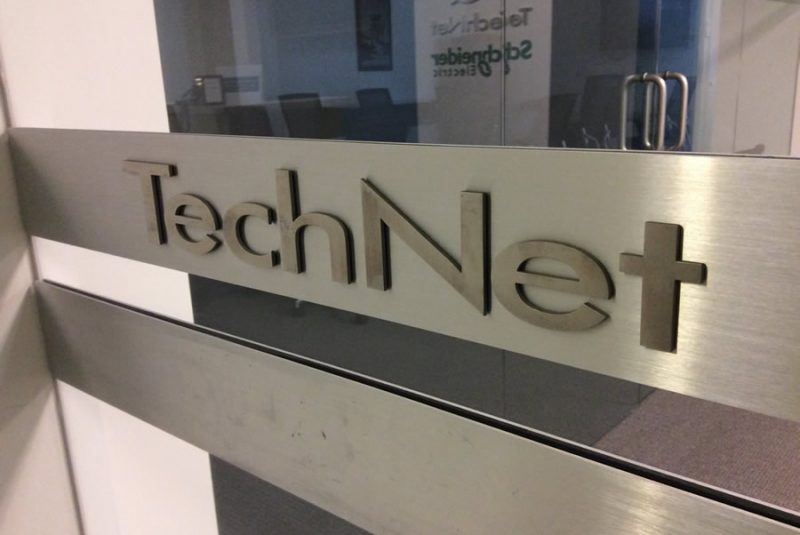 Dimensional letters come in any font, many sizes and thicknesses, mounted on various substrates and can be painted to match your company colors. We also provide installation services for a turnkey project. We do all this with a smile!
Trust must be earned. If you agree, consider allowing us to demonstrate our core values.
Joe Gass
Heritage Printing, Signs & Displays
A Veteran Owned Company That Seeks To Honor God By Serving Others
2739 Interstate Street, Charlotte NC 28208 (704) 551-0700