Backlit Signs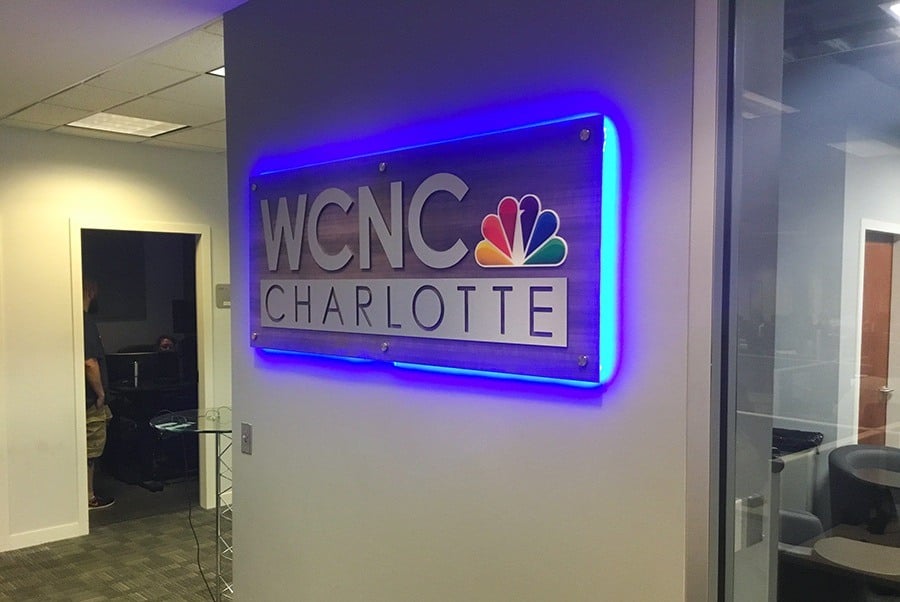 Custom business signs continue to evolve with technology. Backlit signage now includes LED lighting, with optional remote control, in a rainbow of colors and a plethora of display options.
Light boxes can be created with company logos and branding, include LED lights to have an impressive, "eye-popping" backlit sign that will jump start conversations.
We offer a variety of substrates, including: PVC, acrylic, wood, and brushed aluminum. Our CNC router and laser cutting equipment can contour cut to exact dimensions, for dimensional letters in any font, logo, brand and most images. Have a digital display as your lobby sign and impress visitors with your companies' professionalism.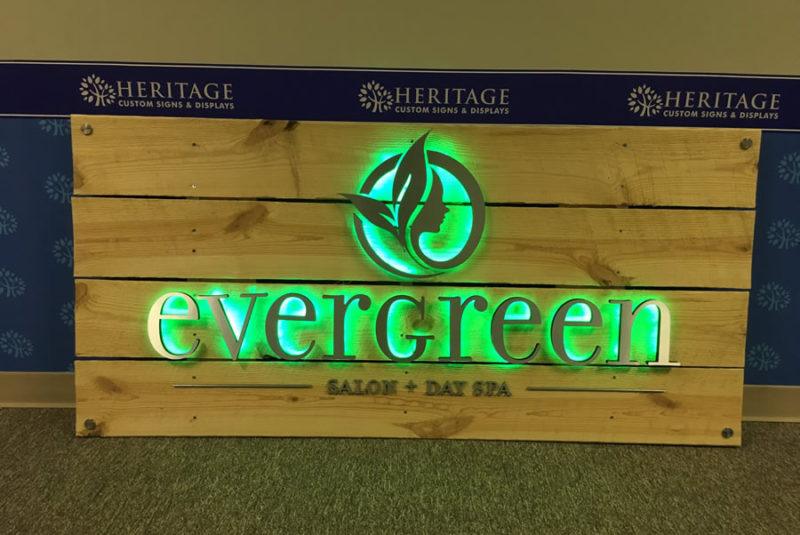 LED backlit signs are custom designed to your specifications, we work with you to manufacture an illuminated sign that we guarantee will please you and your visitors. Custom office signs are our specialty, we excel at challenging projects, we often research and develop LED light signs as in-house projects.
When you want an impressive interior lobby sign, Heritage Printing, Signs & Displays is here to deliver. Our project coordinators work directly in our production facility, alongside our production team, we embrace a collaborative approach to ensure high quality, stress-free signage.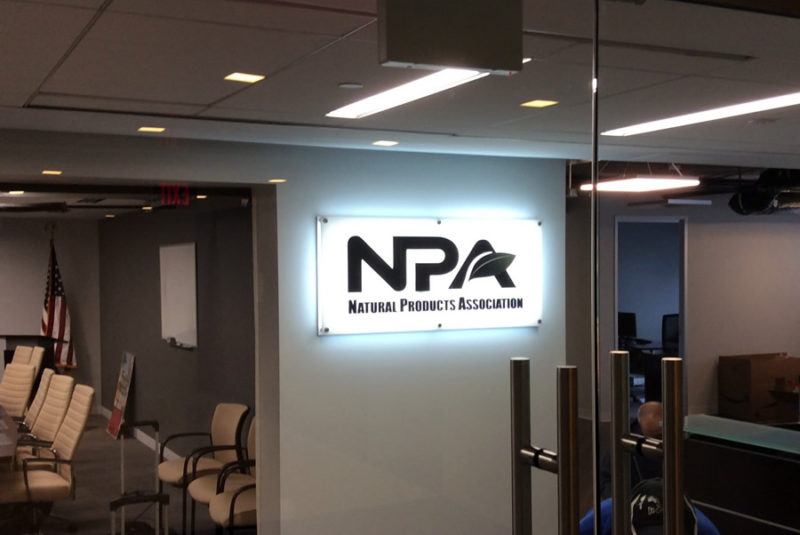 We encourage tours of our facility, we keep numerous examples of our award winning projects on display and can provide examples of our work for personal inspection.
We provide, exceptional customer service, attention to detail, high quality products all from a motivated team of sign professionals!