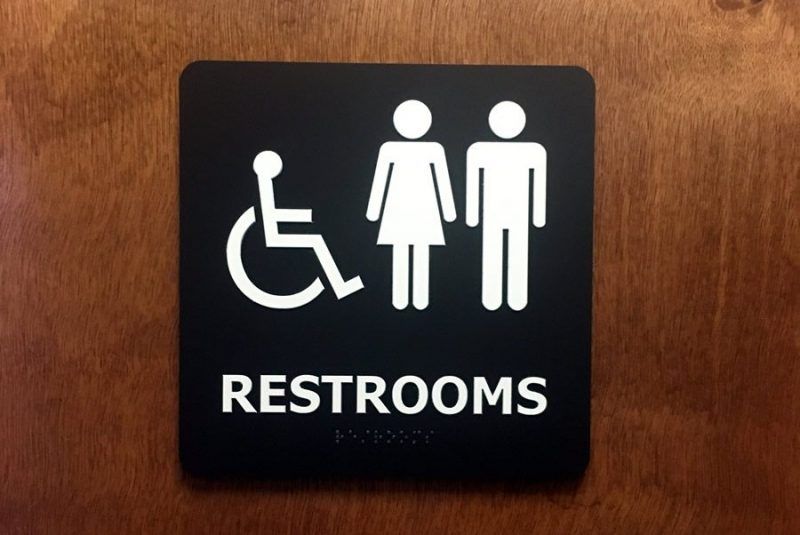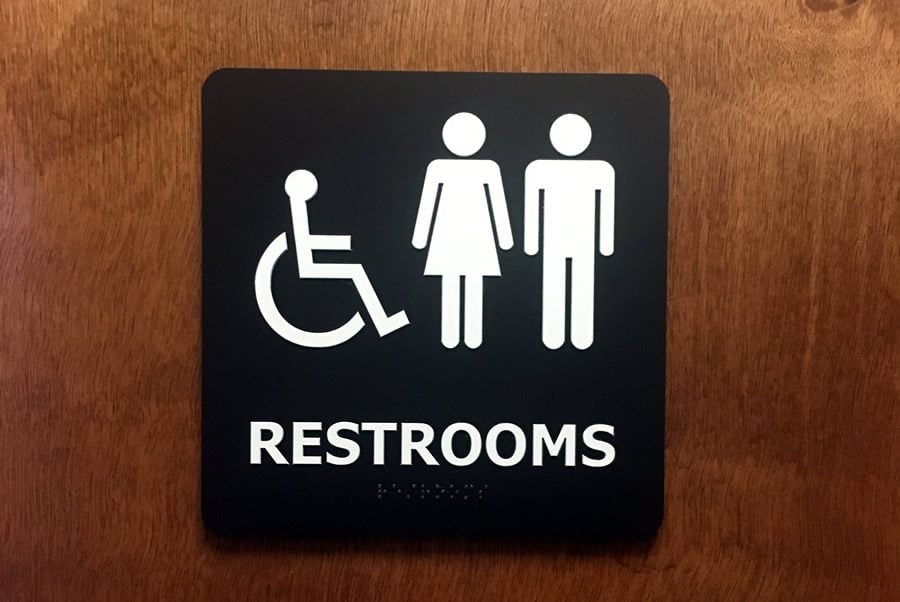 The Americans with Disability Act, enacted rules to abide for the disabled, including required signage.
THE DEPARTMENT'S ADA RULEMAKING HISTORY
The Department originally published its ADA title II and title III regulations on July 26, 1991, including the 1991 ADA Accessibility Guidelines (1991 Standards).
On September 15, 2010 the Department published final regulations revising the Department's ADA regulations, including the adoption of updated ADA Standards for Accessible Design (2010 Standards).  The revised final rules went into effect on March 15, 2011. Compliance with the 2010 Standards was required on March 15, 2012, except that compliance with the requirements in the 2010 Standards with respect to existing swimming pools was subsequently extended to January 31, 2013. (77 FR 30174 (May 21, 2012)).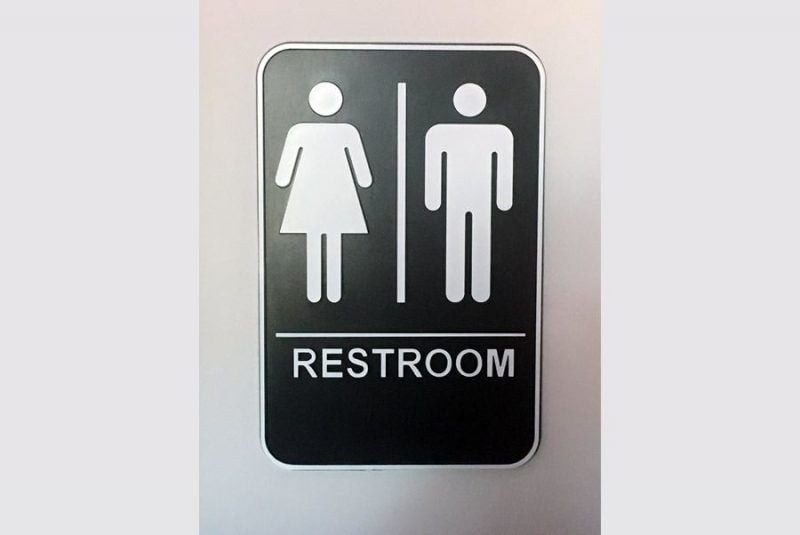 Wayfinding signs are more than needed, they are mandatory. OSHA has numerous regulations on means of egress, including signage, proper interior wayfinding signage benefits everyone.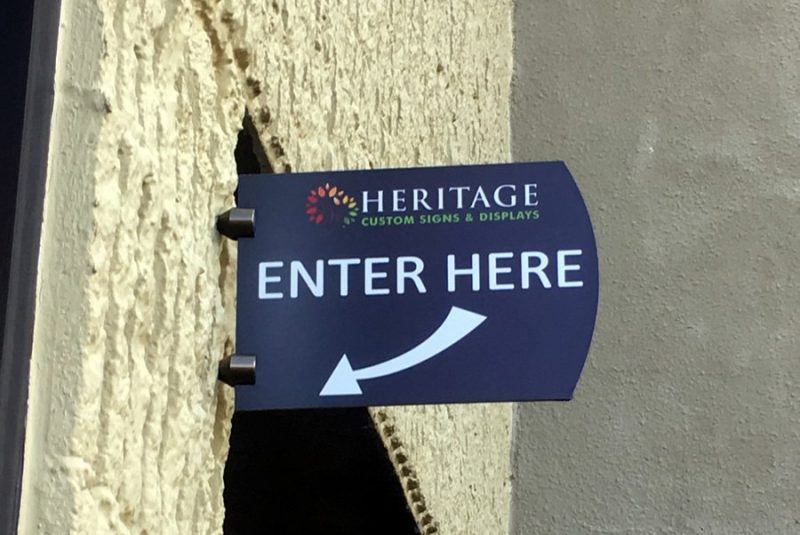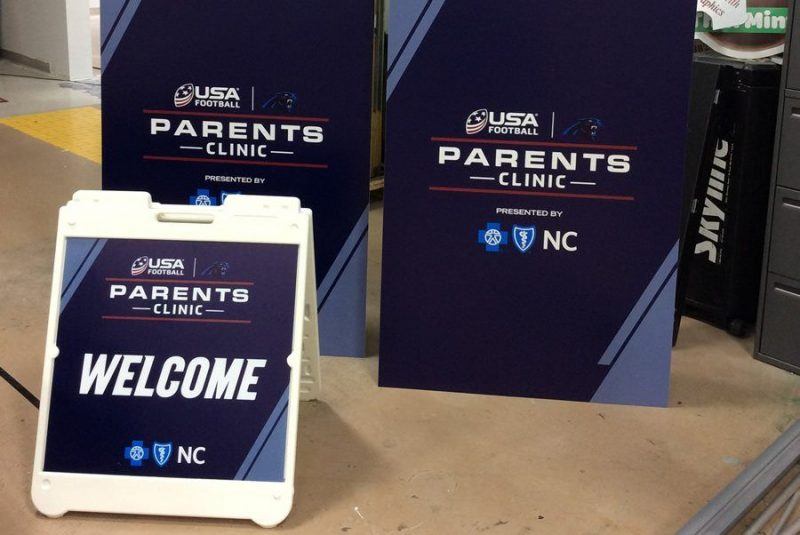 When you need signs, Heritage is all you need!