---
Heritage Custom Signs & Displays Press Release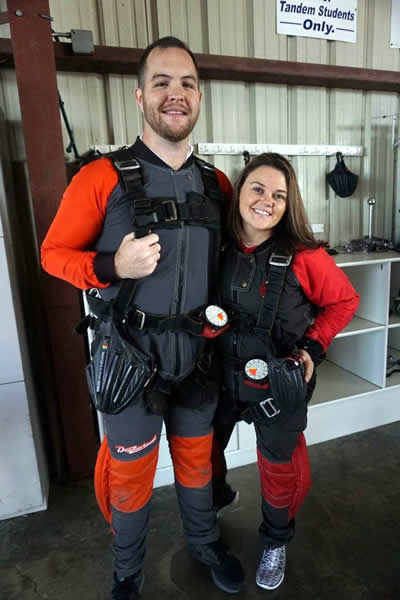 For Immediate Release:
Heritage Custom Signs & Displays add
Custom Signage Project Coordinator to the Heritage Charlotte team
Heritage hires: Jerry Hyatt
Charlotte, NC (11-6-17) Heritage Custom Signs, a leading provider of commercial signage in the Charlotte, NC market, announced the addition of a project coordinator to its team. Jerry Hyatt is a Rock Hill, South Carolina native, with expertise in graphic design and team management and over 10 years of experience. His addition has shown immediate impact for the Charlotte staff.
"Jerry is phenomenal! He grabbed the reins and jumped right in." said Joe Gass, President at Heritage Custom Signs. "Jerry is that rare find when looking for another teammate for Heritage."
Mr. Hyatt enjoys spending time with his family, going to the gym and watching sports, he is an avid Carolina Panthers fan. When not chasing his boys around Landon (9 years old) and Andrew (5 years old), he likes to "tinker" with wood projects and listen to music. His favorites are; jazz, R&B, classical and oldies.
The Heritage Charlotte team is up to 10 employees with the addition of Hyatt. "Jerry is another welcome addition, he is a work horse with unbelievable ethics." James Zambrano Heritage Custom Signs Customer Service Manager. "He has quickly become one of our best coordinators!"
Kevin Smith
Marketing Manager
Heritage Custom Signs & Displays
About Heritage Custom Signs & Displays:
Heritage Custom Signs are a subsidiary of Heritage Printing & Graphics based out of Charlotte, NC. With a highly motivated staff, equipped with leading edge technology, Heritage Custom Signs is positioned to serve the east coast with quality event and interior signage and custom displays.