What Everyone is saying about Vehicle Decals
Tuesday, January 12, 2021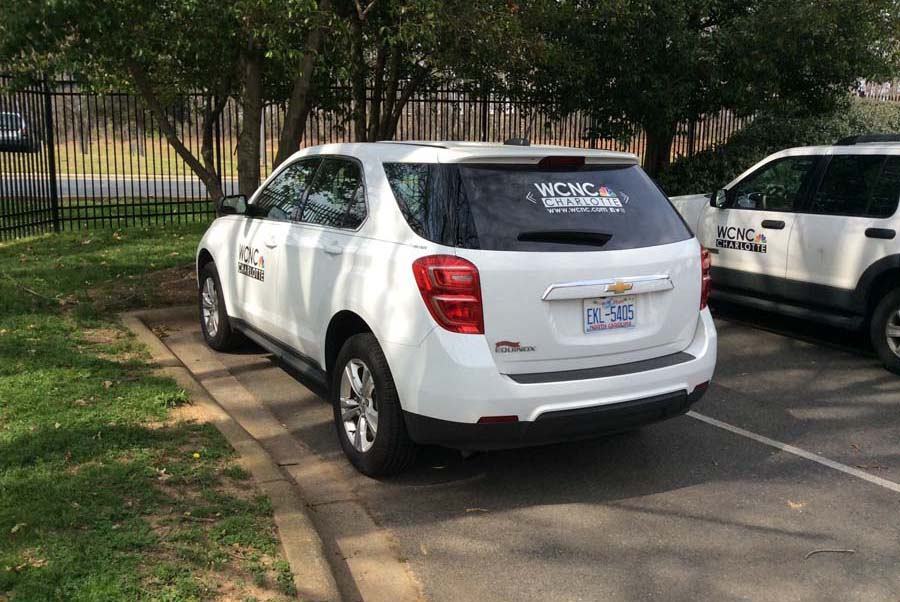 We get a lot of requests for window graphics, we print and install on lots of interior and exterior glass, even vehicles.
LET'S BE VERY TRANSPARENT
We provide fleet graphics, which means we do not offer single vehicle decal printing nor installation. We are a Business to Business company and single orders for the public are not within our bandwidth (or the price would be high, and people would be upset).
So, what are people saying about vehicle decals?
Best and most effective advertising – nearly every customer we work with comment on how much business they generate through their vehicle advertising. One customer specifically said his fleet brings in so much work, that he dreamed up a way to add additional graphics to his utility trailer.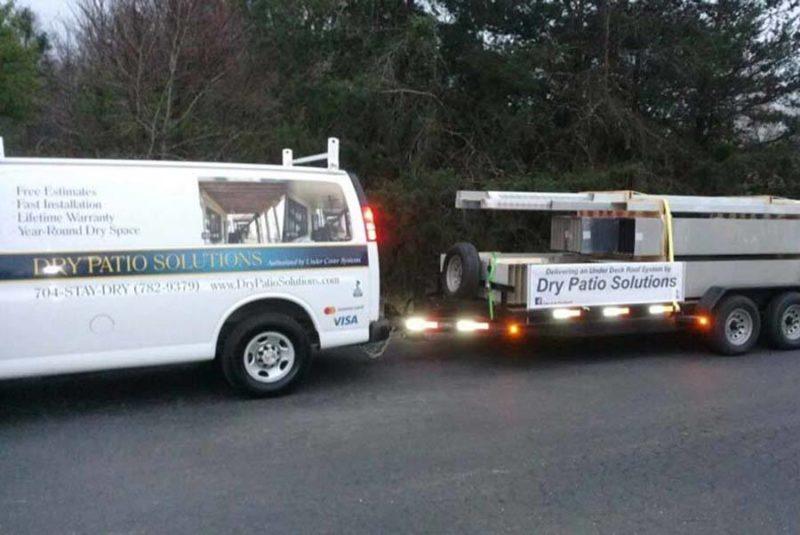 They look Great on my cars – our art department works diligently to produce high impact graphics that our customers embrace. We believe that art is the most important aspect of vehicle decals, so we are meticulous with our designs.
It was much easier than we expected – the Heritage Process of customer service, artwork proofing and turnkey service do make having your window graphics stress free. We employ experienced professionals in all departments and every team member believes in our Core Values. We want you to be very happy.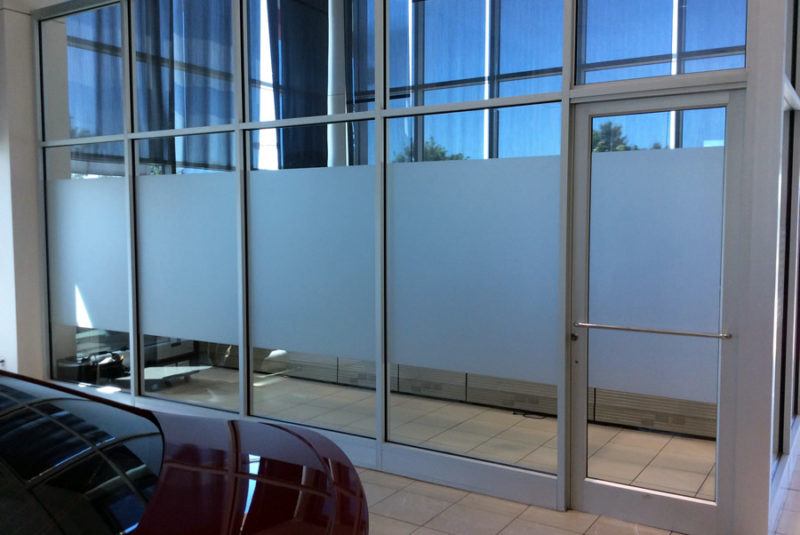 They came to us, so it was very convenient – our team of installation professionals works around your schedule. We often work before and after hours to accommodate an order, we also offer weekend installations for further convenience.
It did not block my view – we use a specific window perf that will allow clear vision from the inside of the vehicle to the surroundings outside. Depending on where the graphics are applied as to what vinyl we recommend, we will never install any decal that will impair the driver's ability to adequately see and operate the vehicle.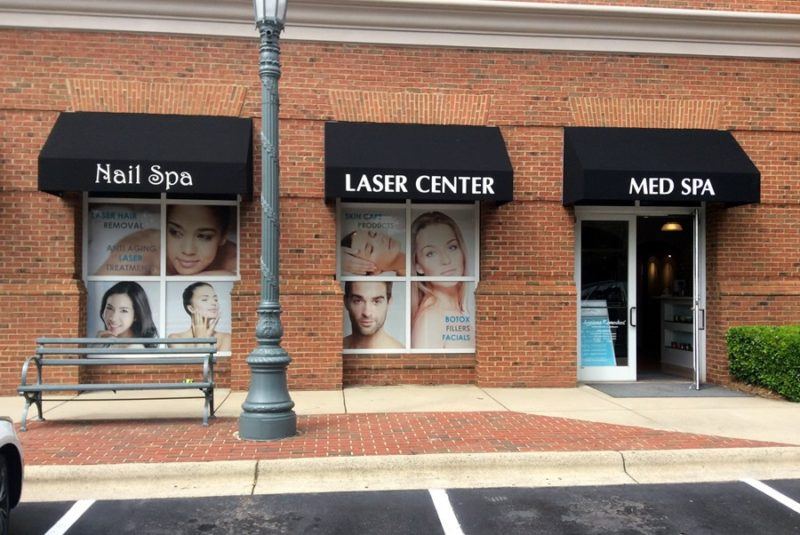 They have great reviews for a reason – we firmly believe in our customer service process, to the point that our happy customers leave tons of testimonies on our Google page.
We believe that being honest and transparent can be profitable. We charge a fair rate and provide an exceptional product and service. If you are searching for a sign company in Charlotte that will treat your project as if it was their own, call us at Heritage, it's more than a print job for us, it's a relationship.