The Complete Beginner's Guide to Window Graphics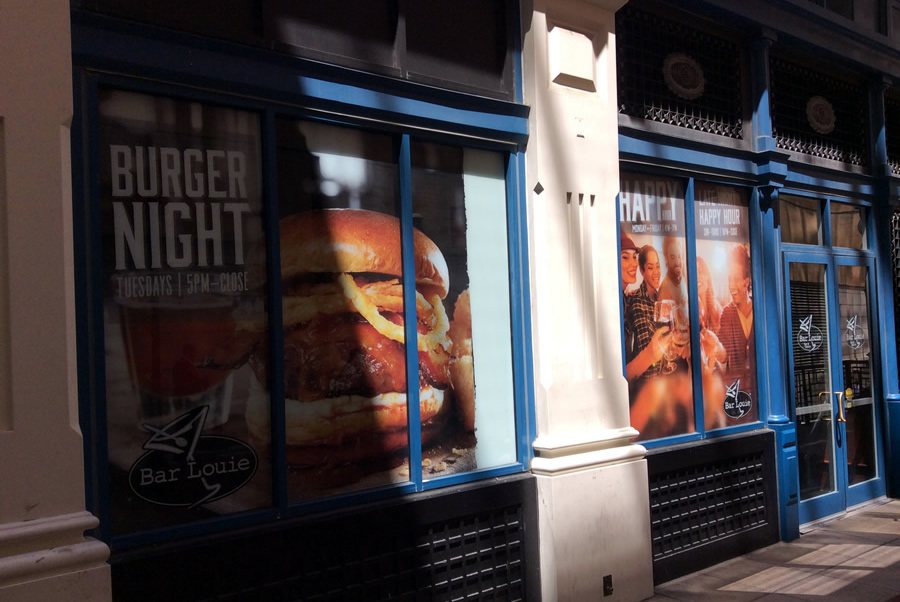 Upscaling your office or business windows with custom window decals, vinyl window graphics have never been easier! Today, let's dive into the simplicity of window signage with a beginner's post on how to get your business window signs up to date.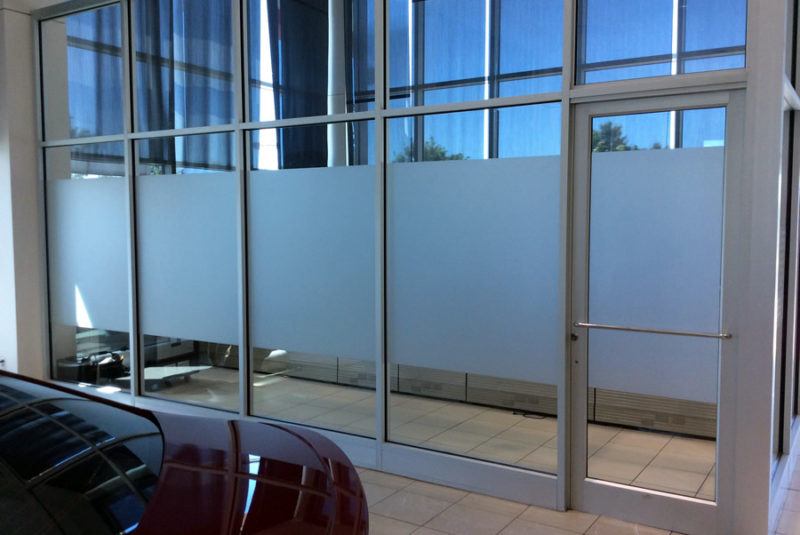 FIRST
The artwork, you may have it or not, our art department is ready to help as needed. These professional graphic designers understand a business window decal and how it needs to be formatted in pre-press for optimal printing and installation results.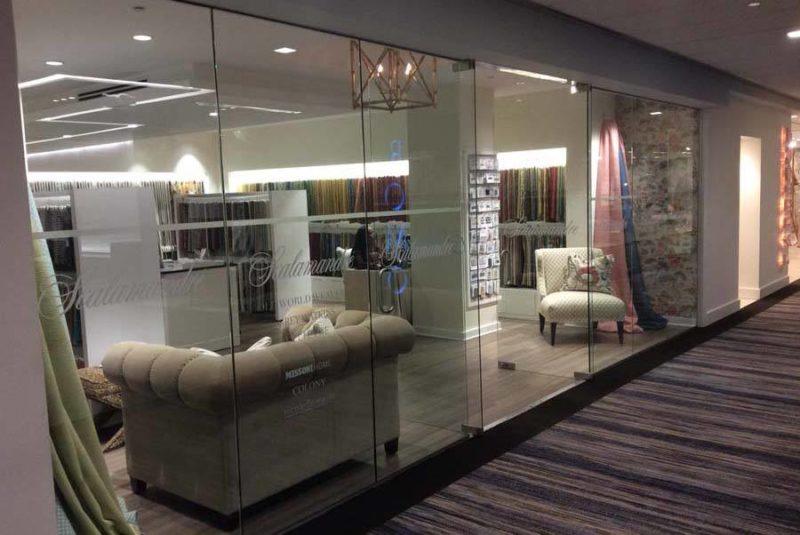 SECOND
Once your artwork is approved, we move directly into print. We print on Avery 2903 window vinyl, primarily (we have various substrates for various applications) because it has a rapid air release backing, no air pockets. The panels, or panel if it's a mural, will be prepared for installation. Dependent upon the business window decals we are printing, it may or may not require a mask, window clings may need a mask, whereas a window perf will not.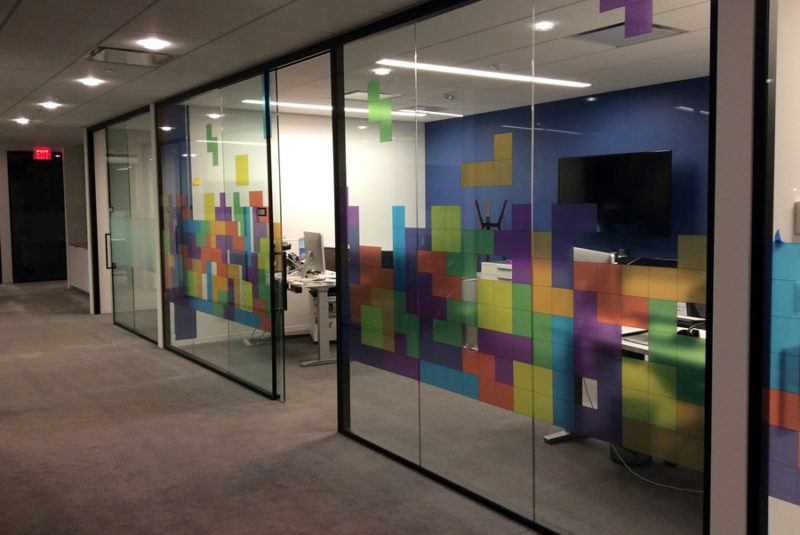 THIRD
Schedule your install, we work around your schedule to install custom window signs, our in-house, installers work before and after hours and weekends to accommodate your schedule with little to no interruption to your work day. Our average installation on restaurant windows is 1 – 2 hours.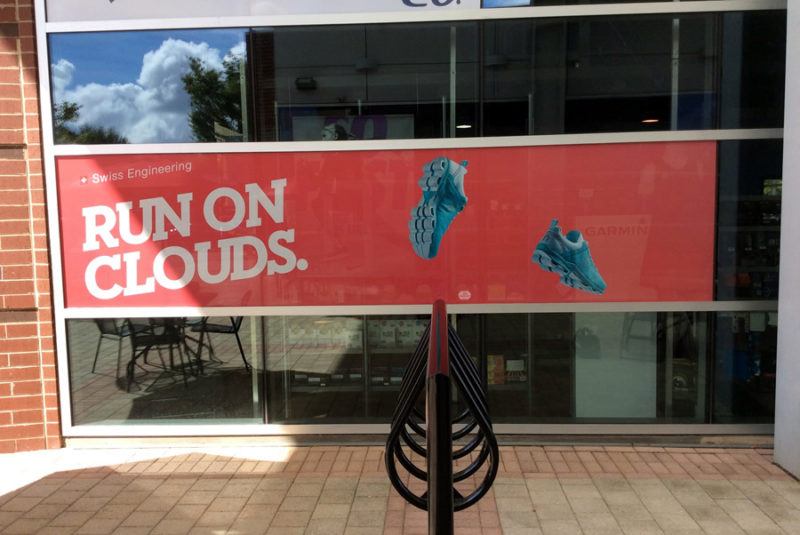 Basically, we make it very easy for you to have professional windows, we even offer car window graphics for fleet vehicles (we do not offer for single vehicles). Our adhesive window vinyl services include: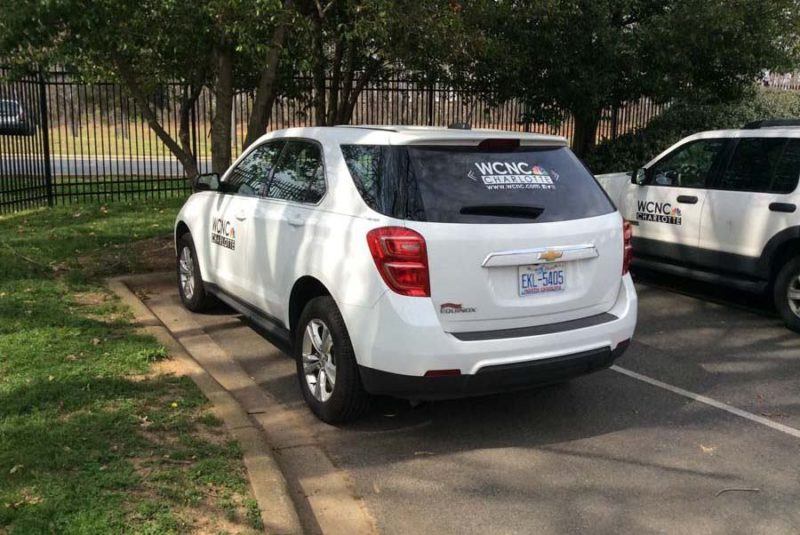 If it's glass, we can professionally adhere your business message to it!