POP QUIZ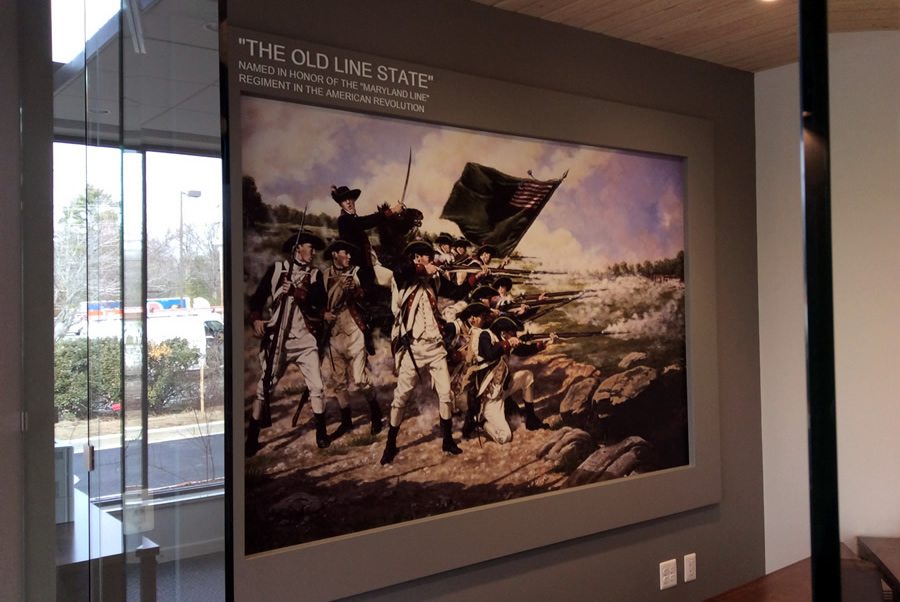 What interior signage is:
Removable
Does not harm most walls
Is NOT paint
Installs in minutes
Easily cleaned with warm water and a mild detergent
No signage can compare to the versatility and engaging, custom printed vinyl mural, it's arguably the number one selling sign in all of America! Vinyl murals are everywhere.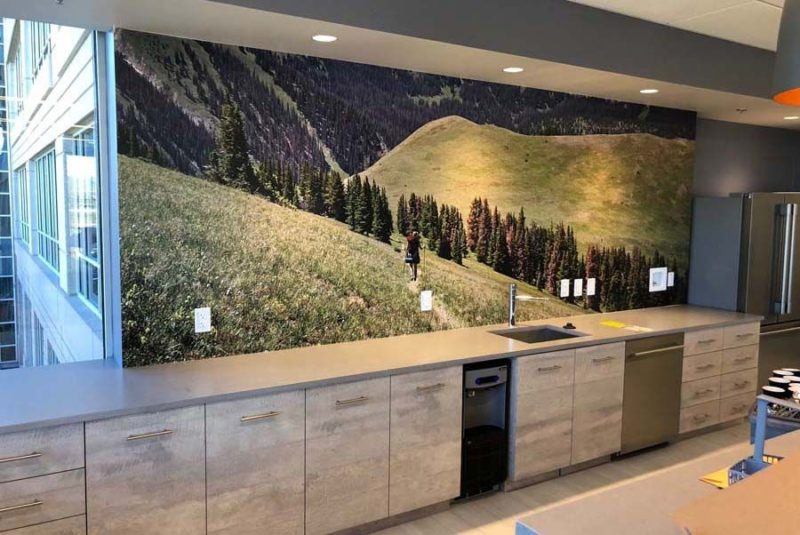 Stop and look around, murals are at the convenience store, as wall displays, window graphics, coolers and displays. Restaurants have murals to entertain patrons with clever designs on the table, floor, walls and ceilings. Vehicles have them on windows, bumpers, and as dealer advertisements. Fleet vehicles use murals for DOT compliance and small business owners use vehicle murals to promote their products and services.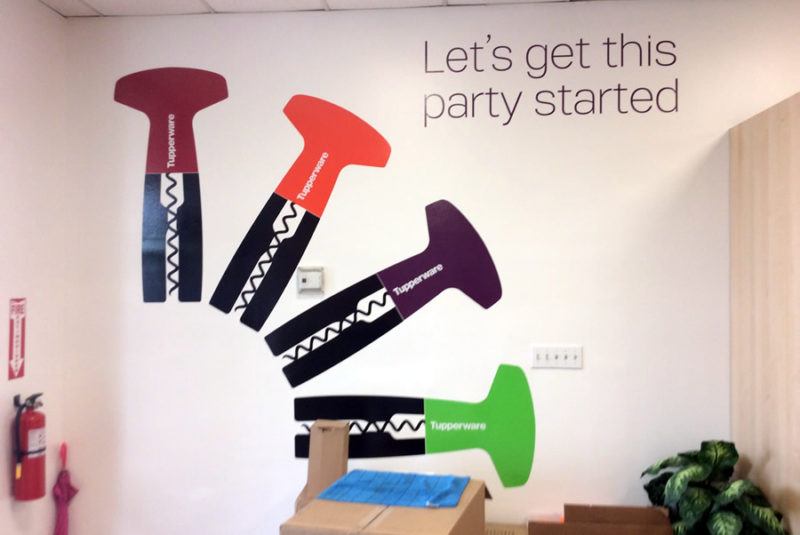 Murals are made of vinyl; custom printed and cut to specific sizes and shapes, sometimes called stickers, a mural can take many forms, with numerous names.
Murals
Wallies
Stickers
Labels
Wall Graphics
Wall Posters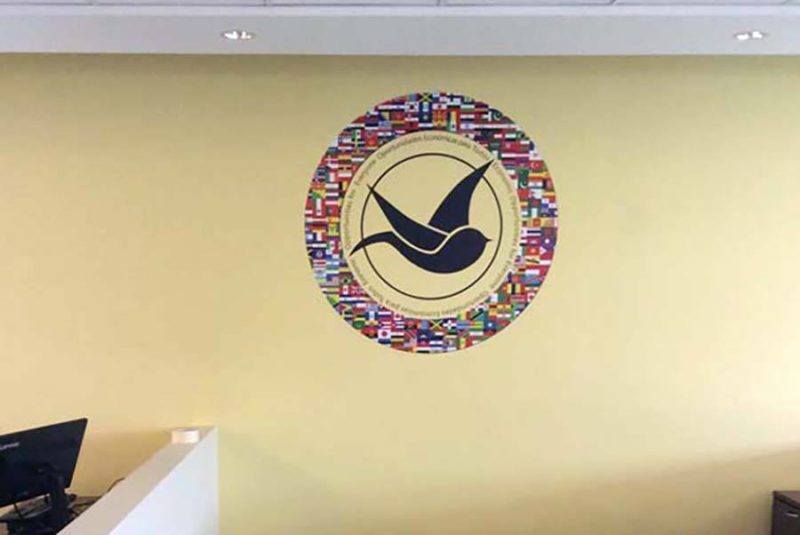 There are a variety of vinyls we use, exterior vinyls will be laminated for extended life, interior window vinyls can be removed and repositioned, and perforated vinyls provide a "one-way" view to block the sun while continuing to promote your business. We help you make the right choice, it starts with a conversation.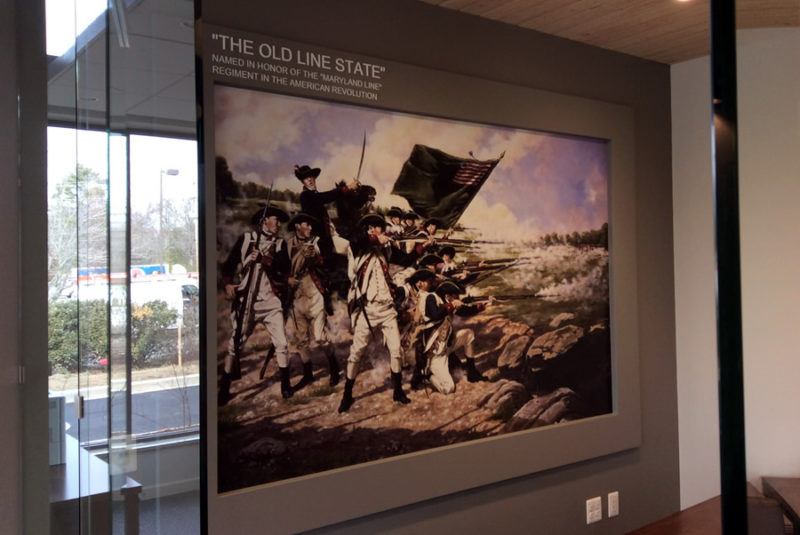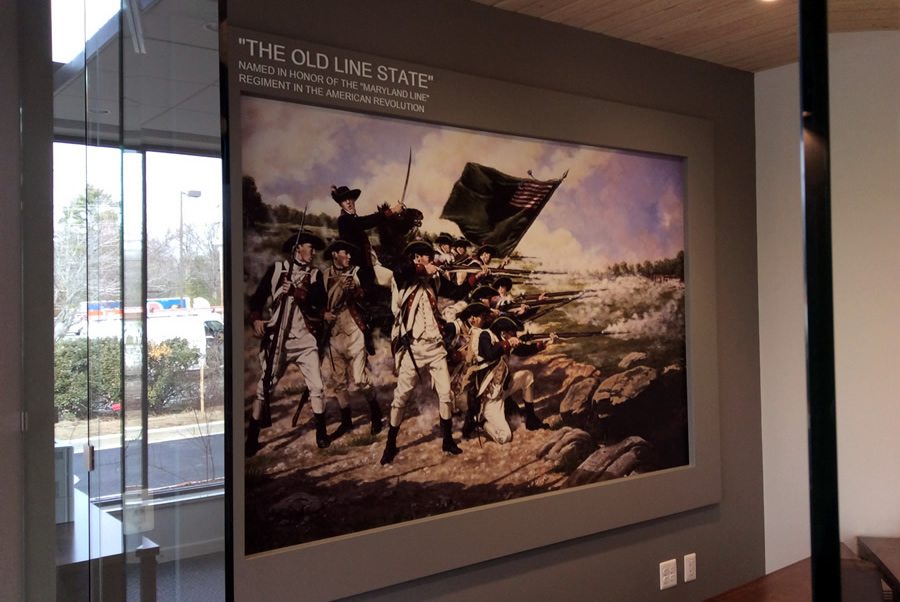 Our process is to ask the right questions:
Will the mural be inside or outside?
Will you use the mural on your vehicles?
Is this order for glass?
What is the life expectancy of this mural?
Do you need perforated murals?
What will the mural be installed to?
Do we need to move any furniture?
Will we be installing the murals, if not, do you need instructions?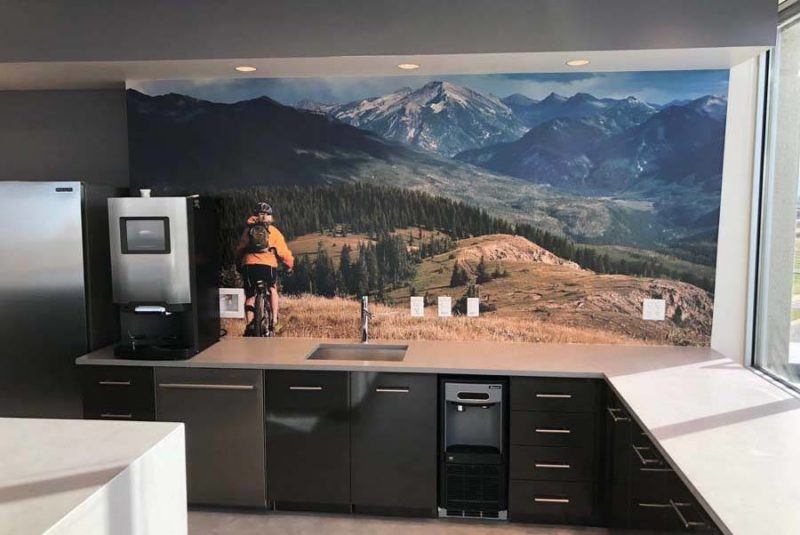 We want you to be happy with your mural, by asking the right questions, we reach a high percentage of success, see our fifty plus 5 Star Google Reviews.
Installation is critical, it's a manual action that requires skill and experience. We offer professional installation on every mural we print and trim, if you are uncertain, let us ease your mind. Our production and installation staff have decades of experience installing hundreds of miles of vinyl.
We honor our commitments:
If we make an error on installation, we will repair or replace the mural.
If the mural is not applied straight or as prescribed in the order, we will repair or replace the mural.
If the substrate is not in the condition expected, we will advise on how to prepare the surface and often be able to prepare it on site.
Your office can quickly and easily be transformed from the dull "eggshell white" painted walls to the professional representation your company deserves. Call Heritage Printing at 704-551-0700 for a fast, easy quote from the friendly interior signage professionals.