Heritage Updates Charlotte Facility
Saturday, January 16, 2021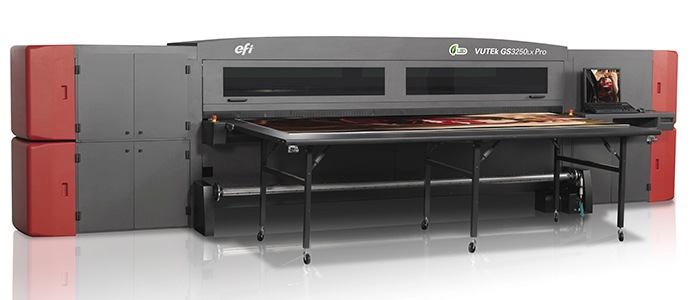 We believe in re-investing in our company, people, equipment and technology. During the past year, we have added over 12 new employees and 5 new pieces of equipment!
The addition of the EFI VUTEk GS3250LX Pro propelled us to the next level of large format print production, without any compromise on quality, while adding the ability to print multilayers and white ink. The new Versatech-2 CNC Router has more features and can cut, rout and etch at speeds that compare to the print abilities of the VUTEk.
MORE THAN JUST MACHINES
We invest in people, hiring industry professionals, with a like-minded culture, to provide outstanding customer service, exceptional production and installation practices. We know that it's much more than print and machines, it's personal.

IT IS PERSONAL
With the click of your mouse, you will find numerous opportunities to purchase a variety of products and services, the difference with Heritage is, we care. We are not in business to "make a percentage" of a sale. We prefer turnkey services, you will enjoy a more pleasant experience when we control the design and manufacturing of your order.
WHAT'S NEXT???
Well, let's just say we have the wheels in motion for our next endeavor. Heritage has grown because we believe in moving forward, making mistakes and learning from them, and getting better every day. The future has no boundaries and we have no intention of slowing down. Stay Tuned for more!