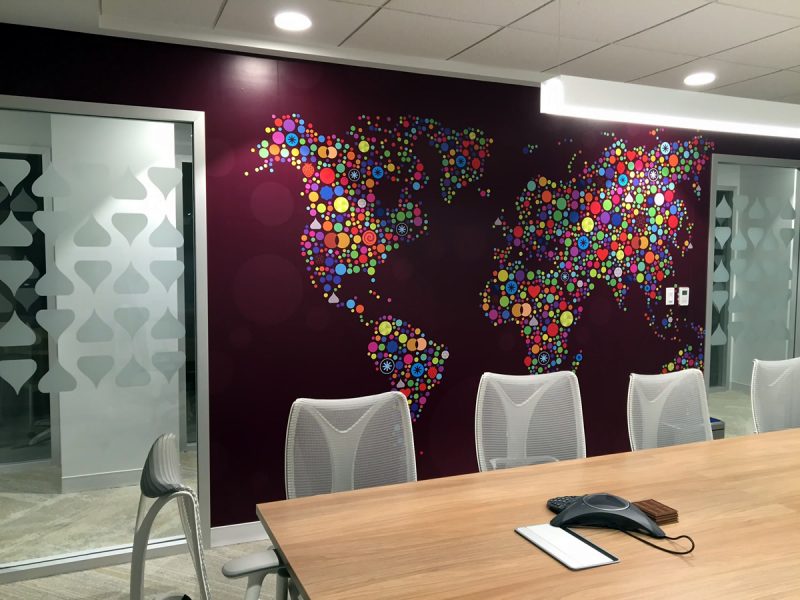 Feng Shui is a system of harmonizing the environment, we utilize Feng Shui to create a commercial office interior for our Charlotte clients. Window graphics flow with the wall wrap, floor graphics and custom lobby signs to embrace your office visitors, encourage your employees and create an atmosphere of professionalism.
Design, Print & INSTALL!
Designing commercial interiors are never difficult when you call Heritage Custom Signs, our staff has amassed decades of commercial interior design, our portfolio of commercial interior design projects is amazing.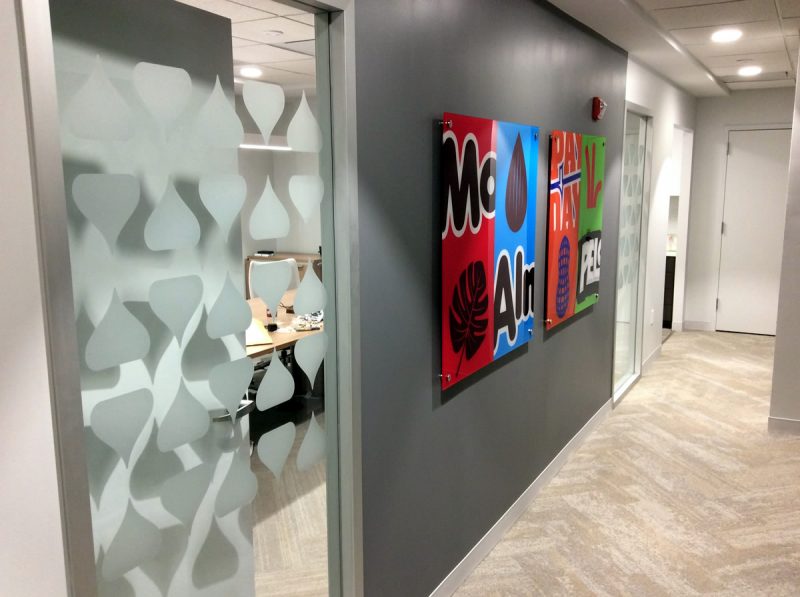 Our Specialties
Commercial Design
Hospitality Design
Retail Interior Design
Restaurant Design
Corporate Offices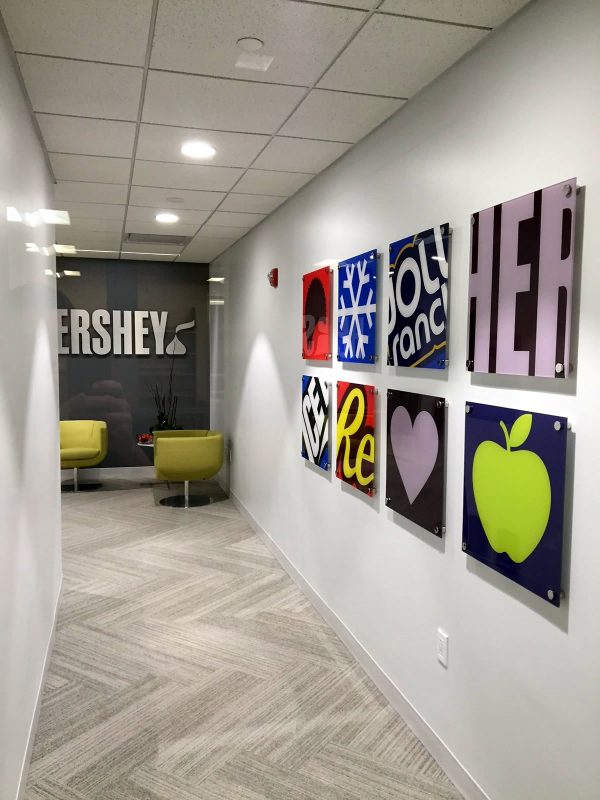 We work in a single office, a conference room or an entire building, we communicate with you to plan the theme and design. Adhesive vinyl is used for window graphics, frosting interior windows and floor graphics. Our abilities to dramatically impress your visitors is unmatched!
Our interior signage includes:
We also offer custom contour cut signage, product displays and custom workspaces.
Your office theme can represent your company brand, a personal inspiration or any imagery imaginable. We bring your workspace to life!
#Commercial-Interiors
Kevin Smith
Marketing Manager
Heritage Custom Signs